Social commitment – in the service of society
Eye health is the right of every person – at Oertli, we are convinced of it. That is why we commit ourselves to help people in poor regions, crisis and development areas by providing access for them to eye surgery. We support chosen organisations that share our interest in this respect and actively commit themselves. With the CataRhex 3, we have developed a surgical platform that is incredibly mobile and ready for use quickly – ideally suited for surgical interventions in difficult situations.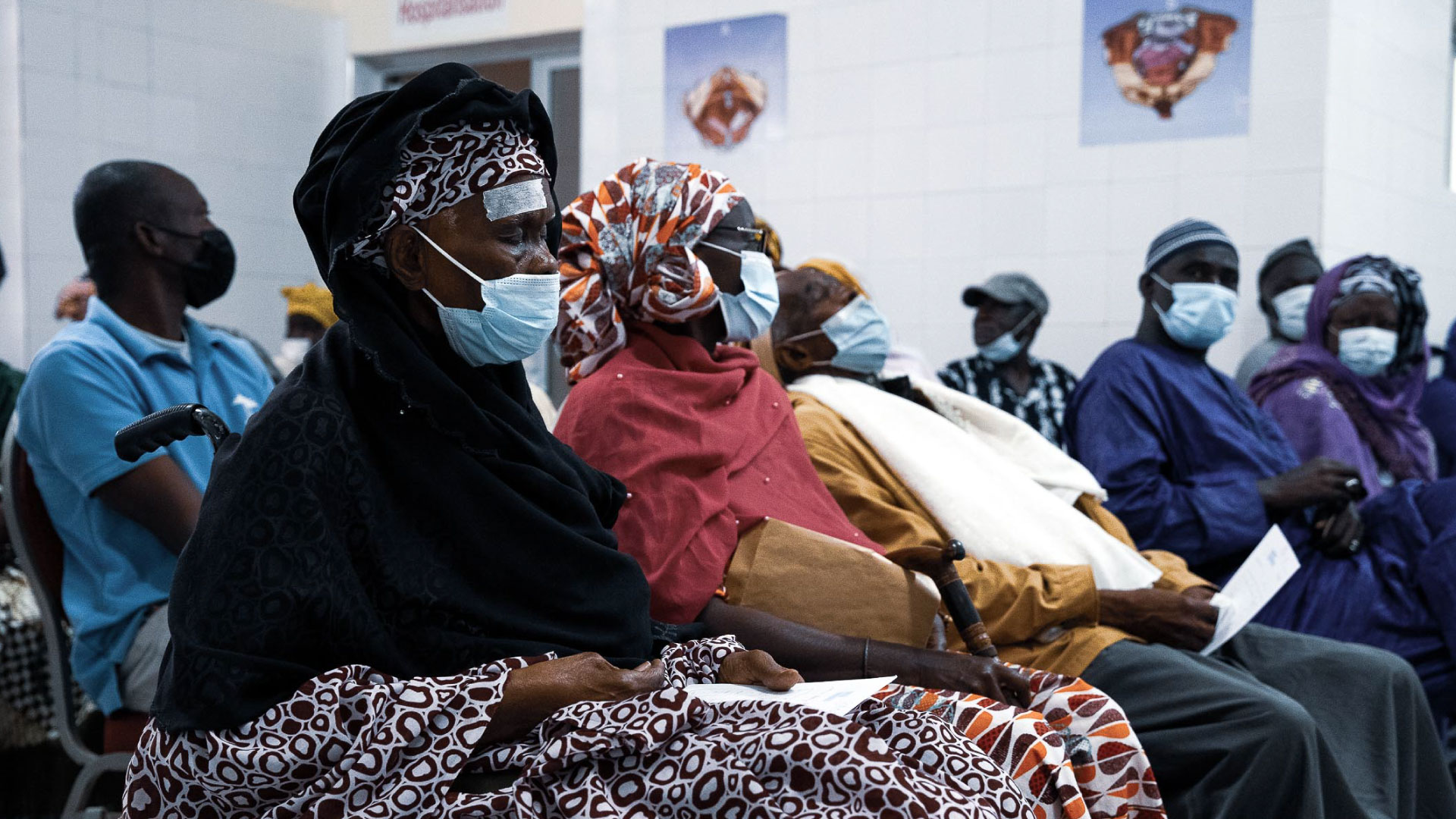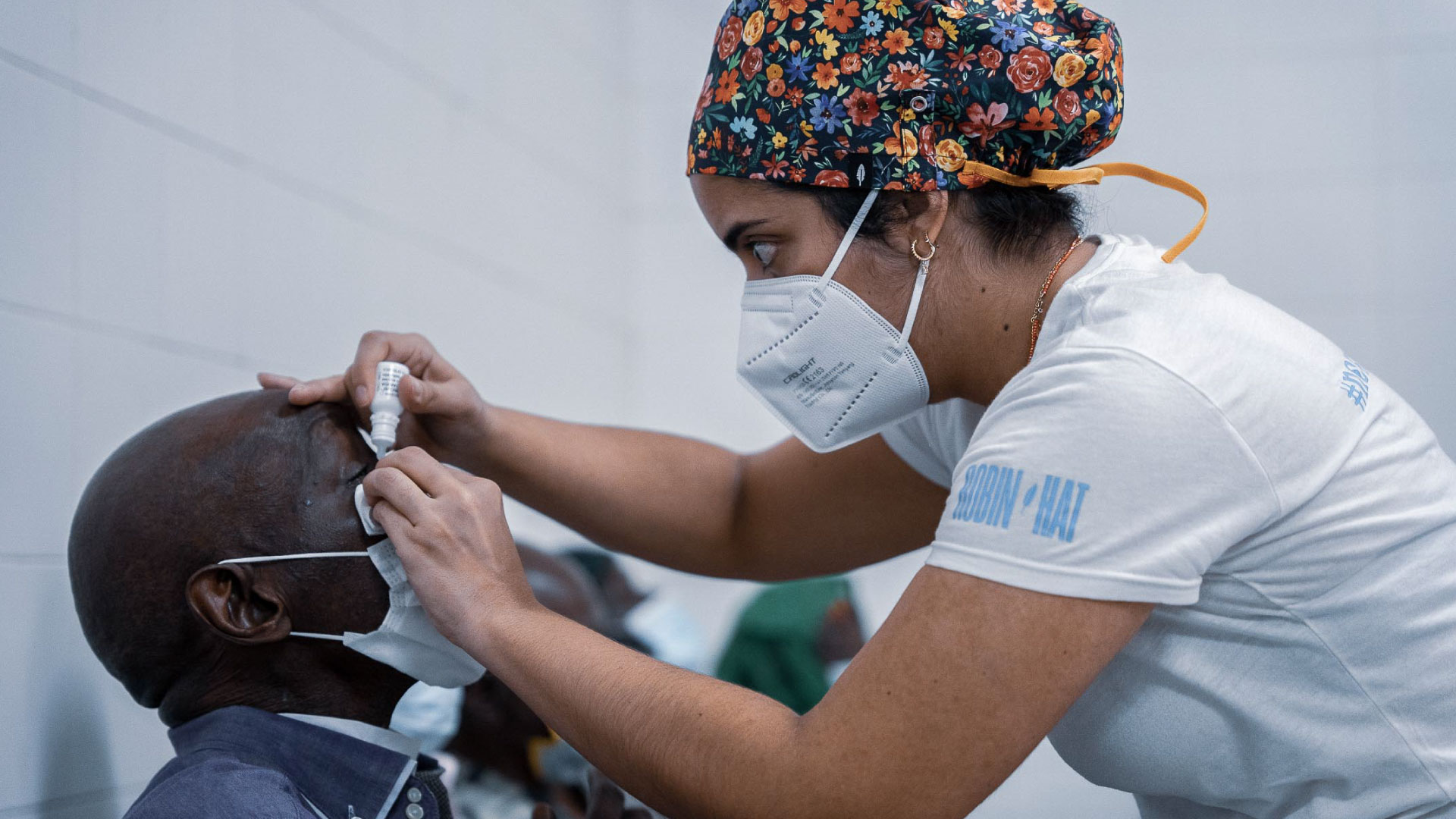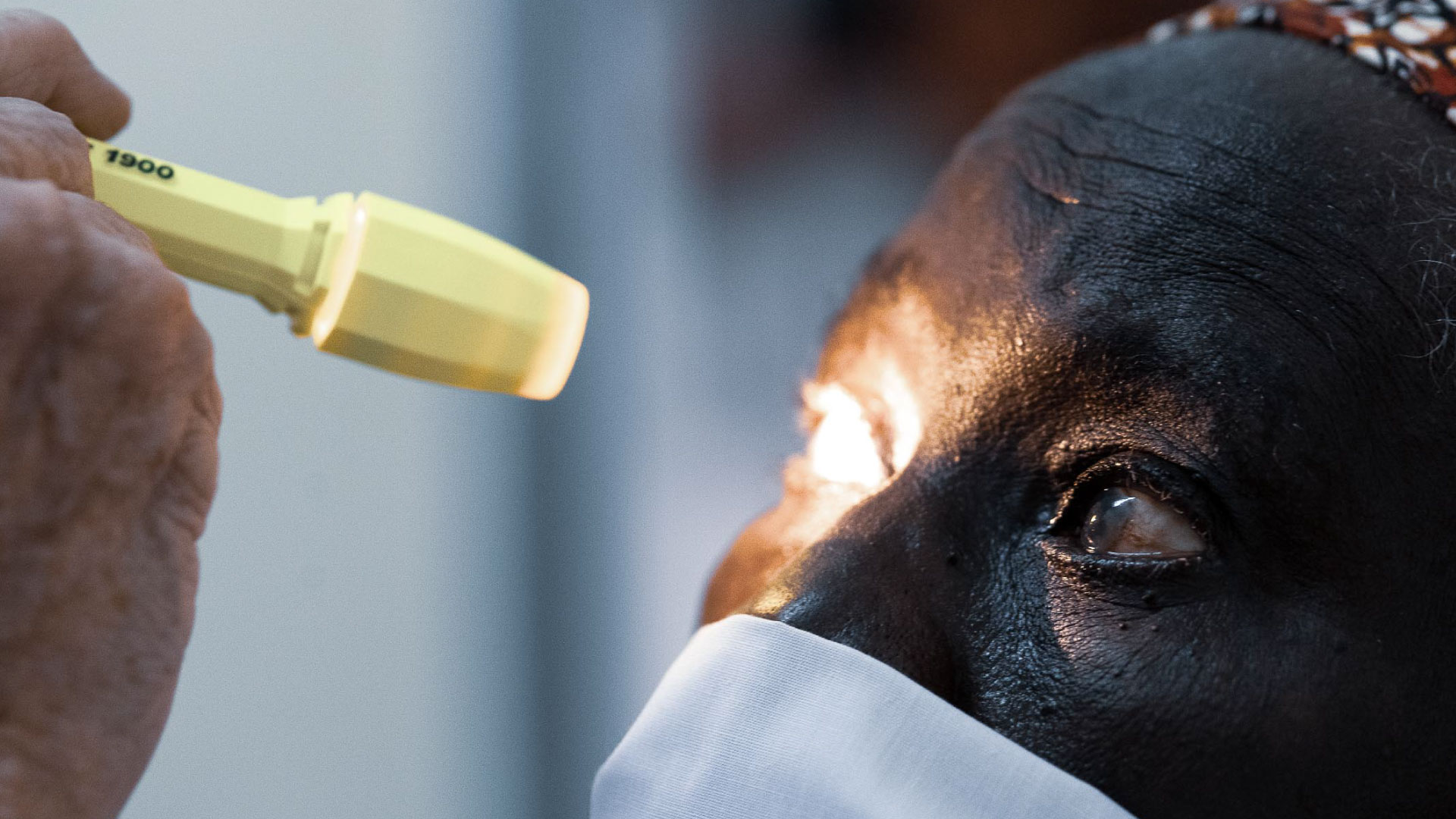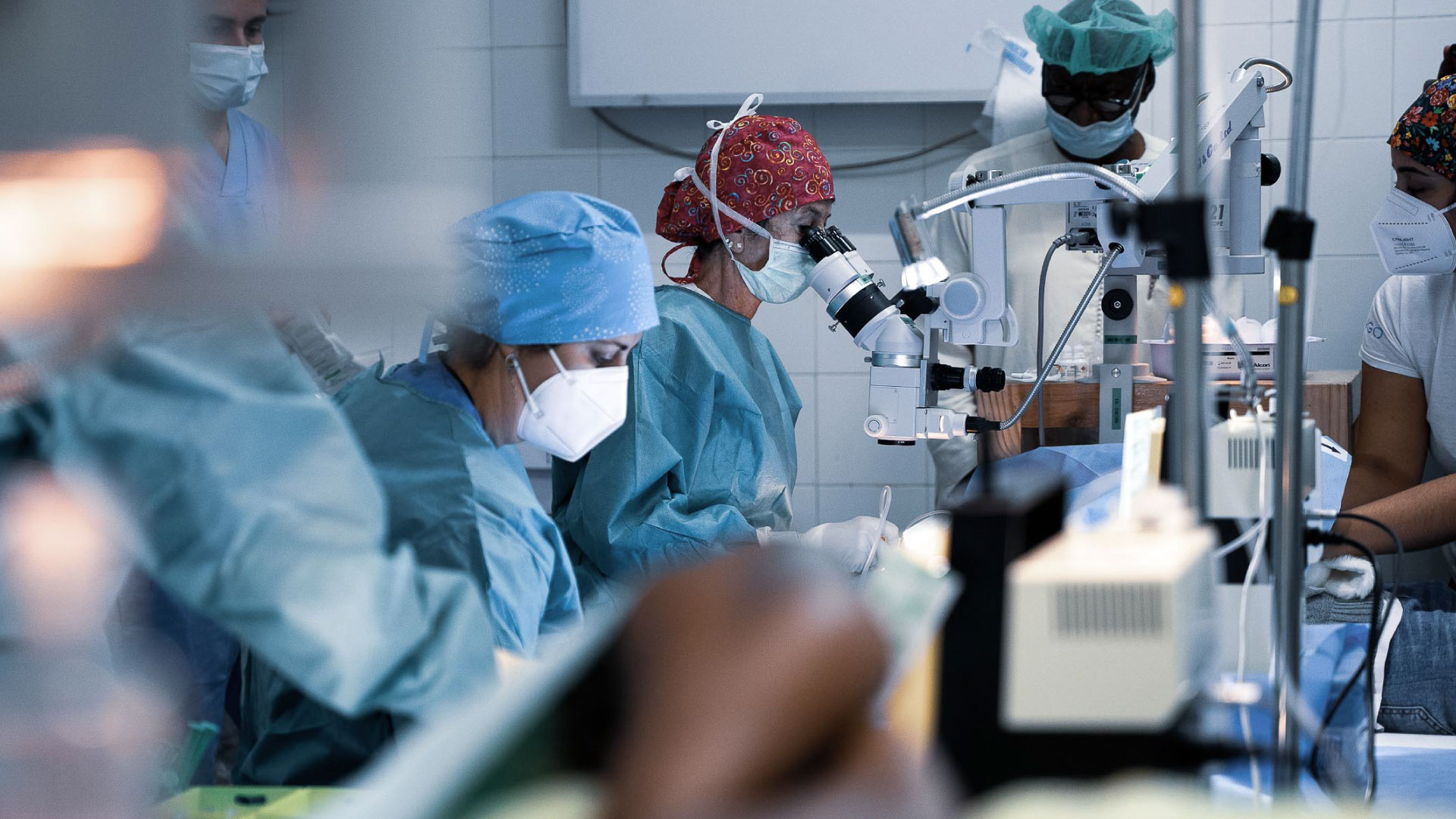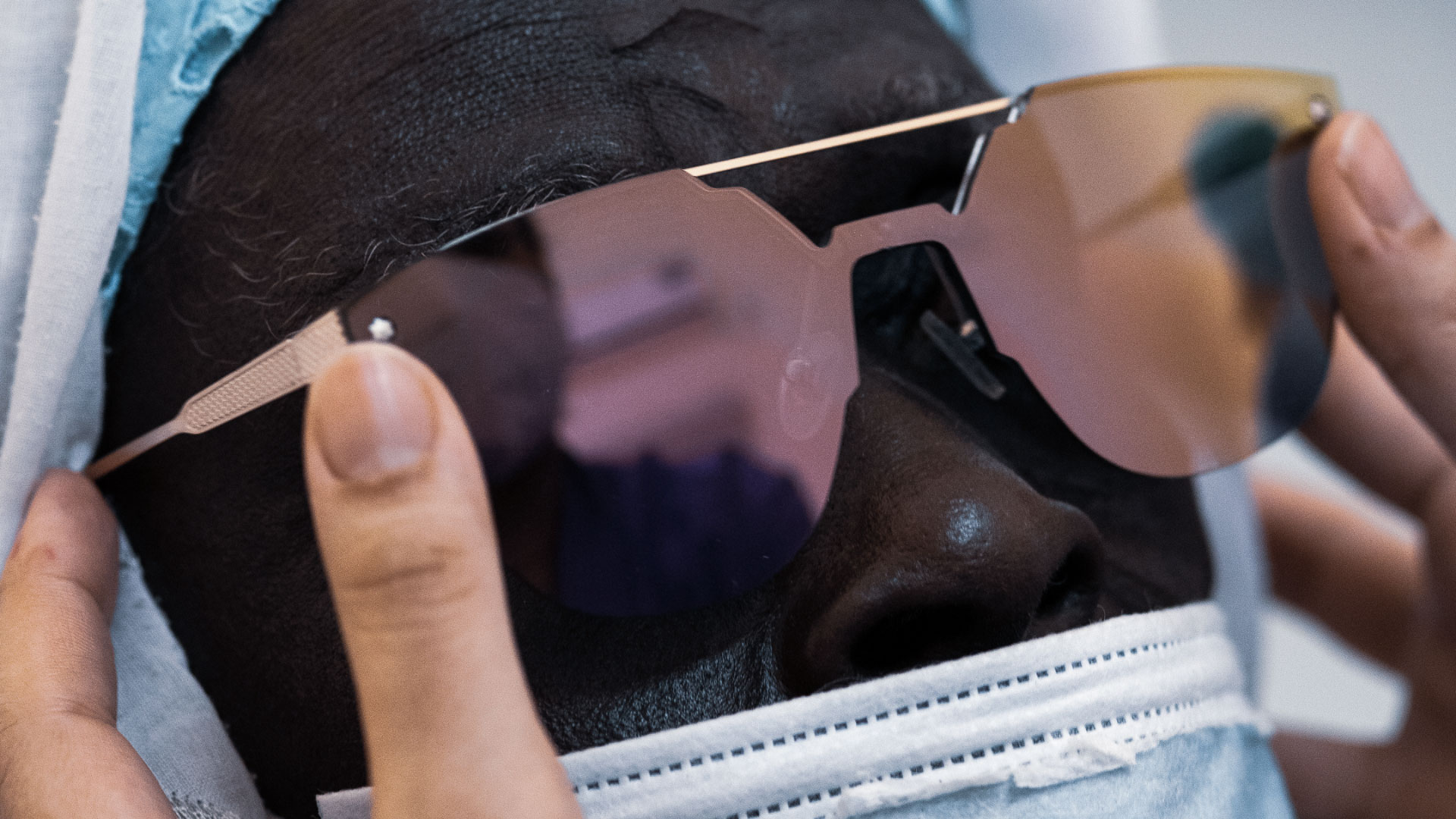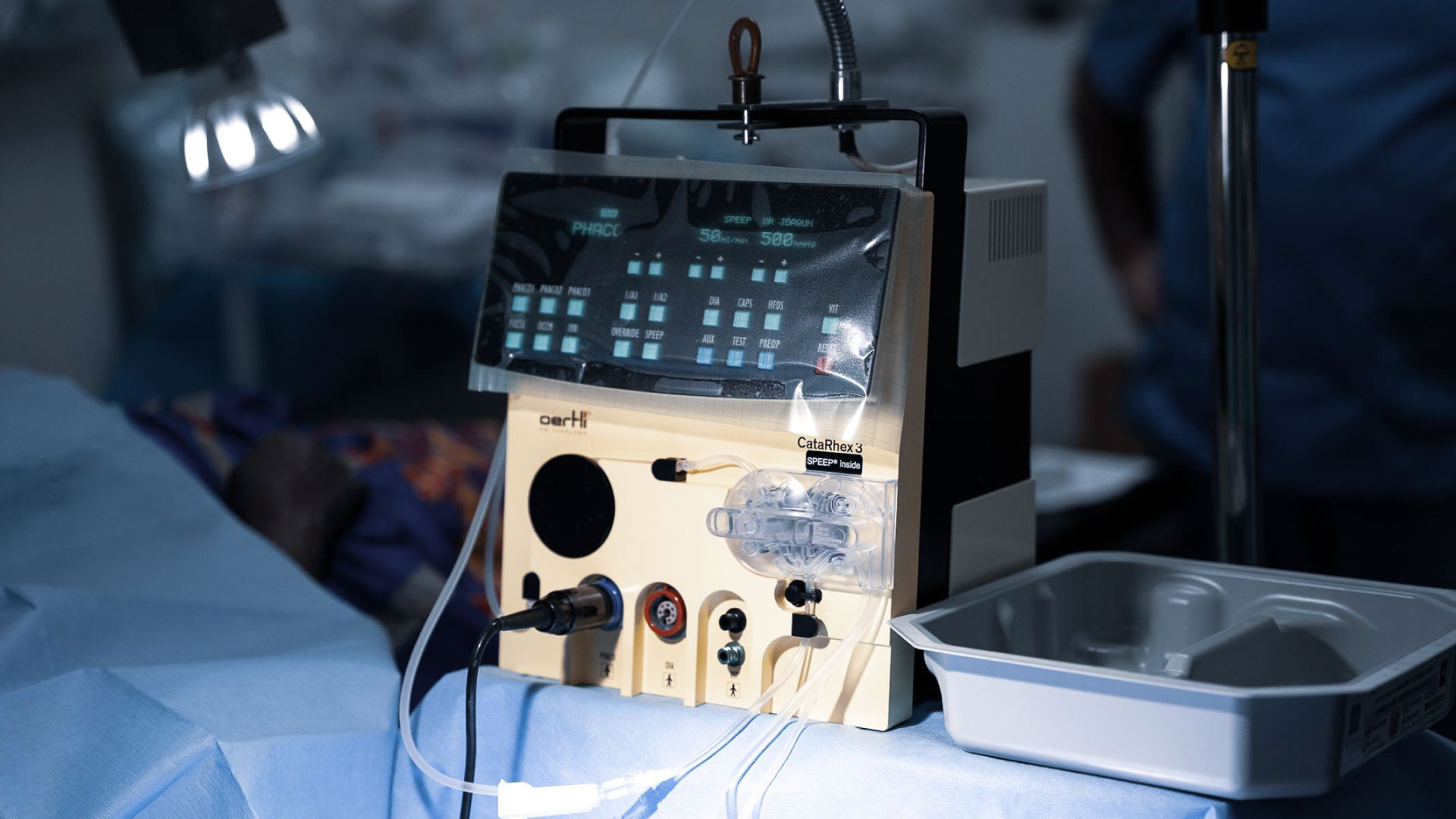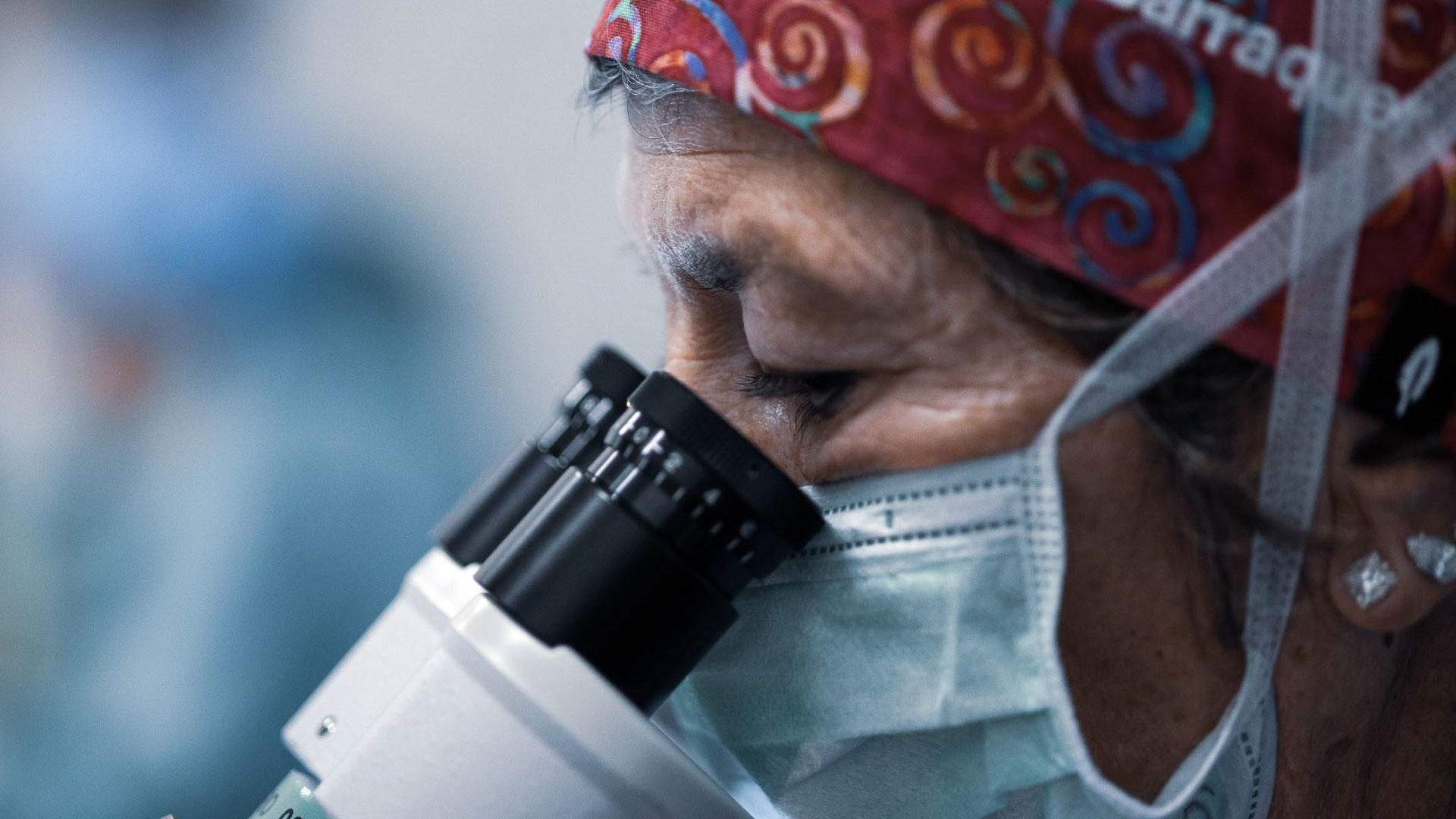 Preventing blindness - bringing light to the world
How to prevent blindness worldwide? This is a question Thomas Bosshard has taken to heart, providing deep insights into how people get their sight back at TEDxHWZ. This is thanks to the help of innovative surgical procedures and the insanely commendable work of Dr. Sanduk Ruit.
Fundación Elena Barraquer | #NoMoreCataracts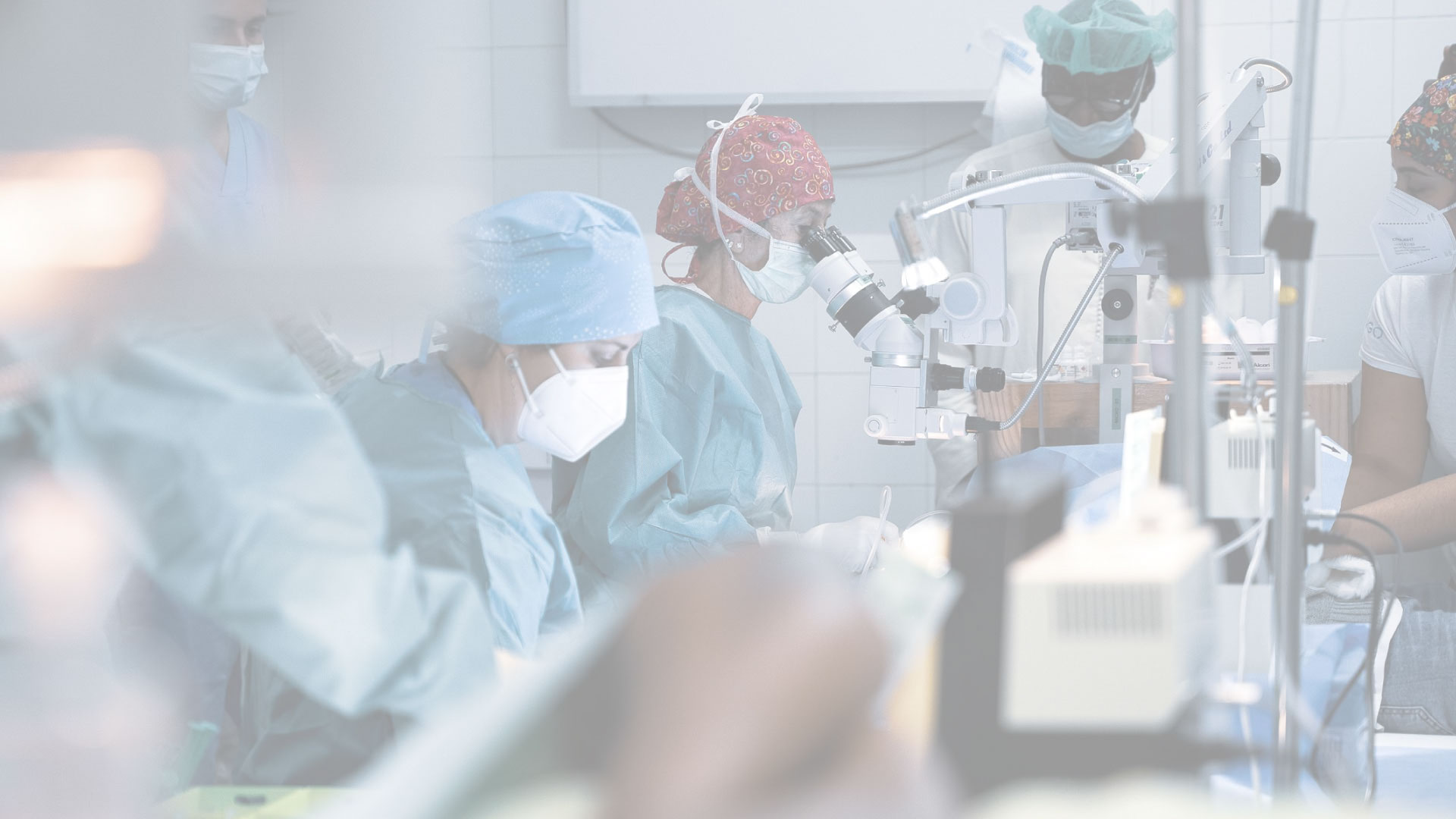 More than 0 operated cataracts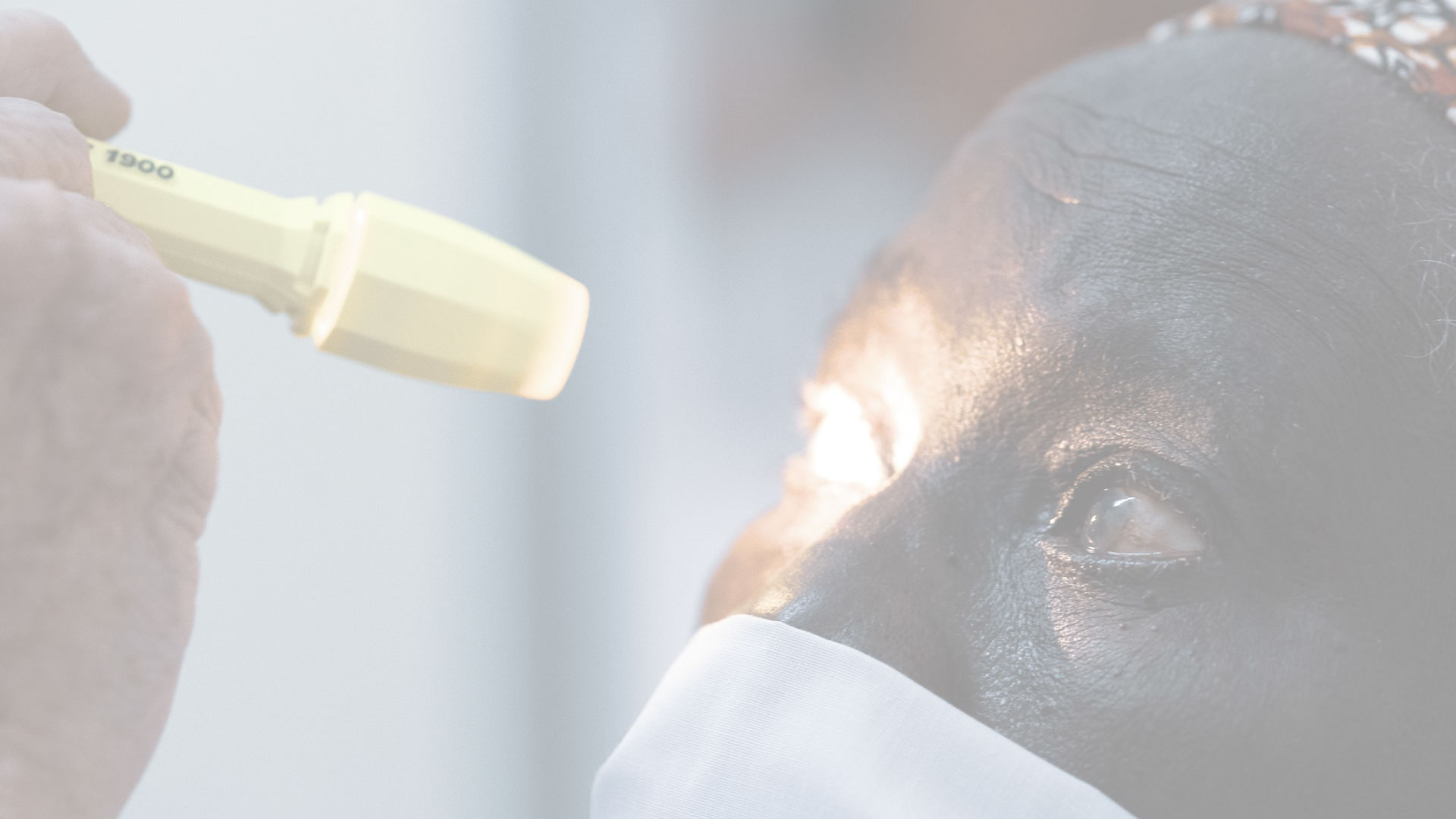 The Fundación Elena Barraquer has dedicated itself to the credo: #NoMoreCataracts since more than 13 years. Over 100 medical missions and 12'000 operated cataracts are just the tip of the iceberg. Dr. Elena Barraquer and her team always aims to return the vision to blind people with their medical expeditions.
Cure Blindness | Himalayan Cataract Project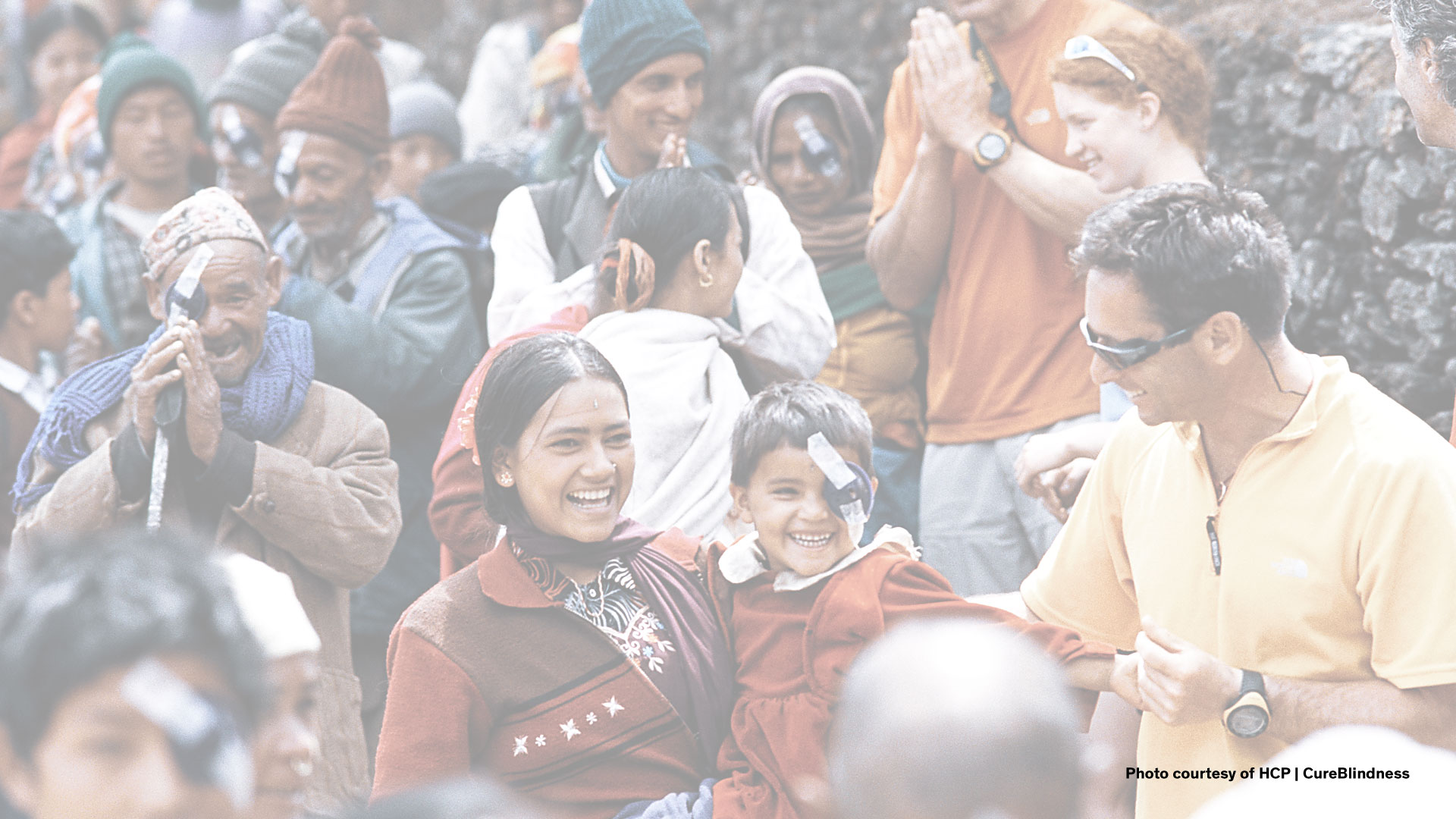 More than 0 eye surgeries
The Himalayan Cataract Project commits itself to remove preventable and curable blindness in development countries. Since its foundation in 1995, the project has performed more than 600,000 eye surgeries in collaboration with its global partners, mostly in improvised mobile eye clinics.
According to the World Health Organization WHO, cataract surgery belongs to the most cost-effective health measures. The manual and seamless procedure can be performed within 10 minutes, material costs only amount to 25 US dollars. Yet, an intervention can have a lifelong impact on a person's life.
Tilganga Institute of Ophthalmology | Nepal Eye Program
The Tilganga Institute of Ophthalmology is the centre for eye health in Kathmandu and part of the Nepal Eye Program. The charitable non-governmental organisation was founded in 1992 with the goal of preventing and treating blindness and eye diseases in Nepal and the whole region. The Tilganga Institute of Ophthalmology (TIO) serves the purpose of treatment, research and training. It acts independently, but works together with other ophthalmology centres and organisations in Nepal.
Outreach Microsurgery Eye Clinics (OMECs)
Many people in remote areas of Nepal suffer from poor eyesight, which can have disastrous impacts on their physical, social and economic lives. The Tilganga Institute of Ophthalmology offers a unique service to these people and has developed a special outreach programme for eye examination and cataract surgery: the so-called Outreach Microsurgery Eye Clinics (OMECs) are set up temporarily in difficultly accessible areas of the country.
Dr. Sanduk Ruit
Dr. Sanduk Ruit is an ophthalmologist who restores the sight of blind people in Nepal. He is the director of the non-profit Tilganga Institute of Ophthalmology in Kathmandu, Nepal. Dr. Sanduk Ruit has operated more than 130,000 patients during his involvement in Nepal. With his work in the most remote areas of Nepal, he has set himself the goal of performing eye operations in regions that do not have access to health care.
SEE International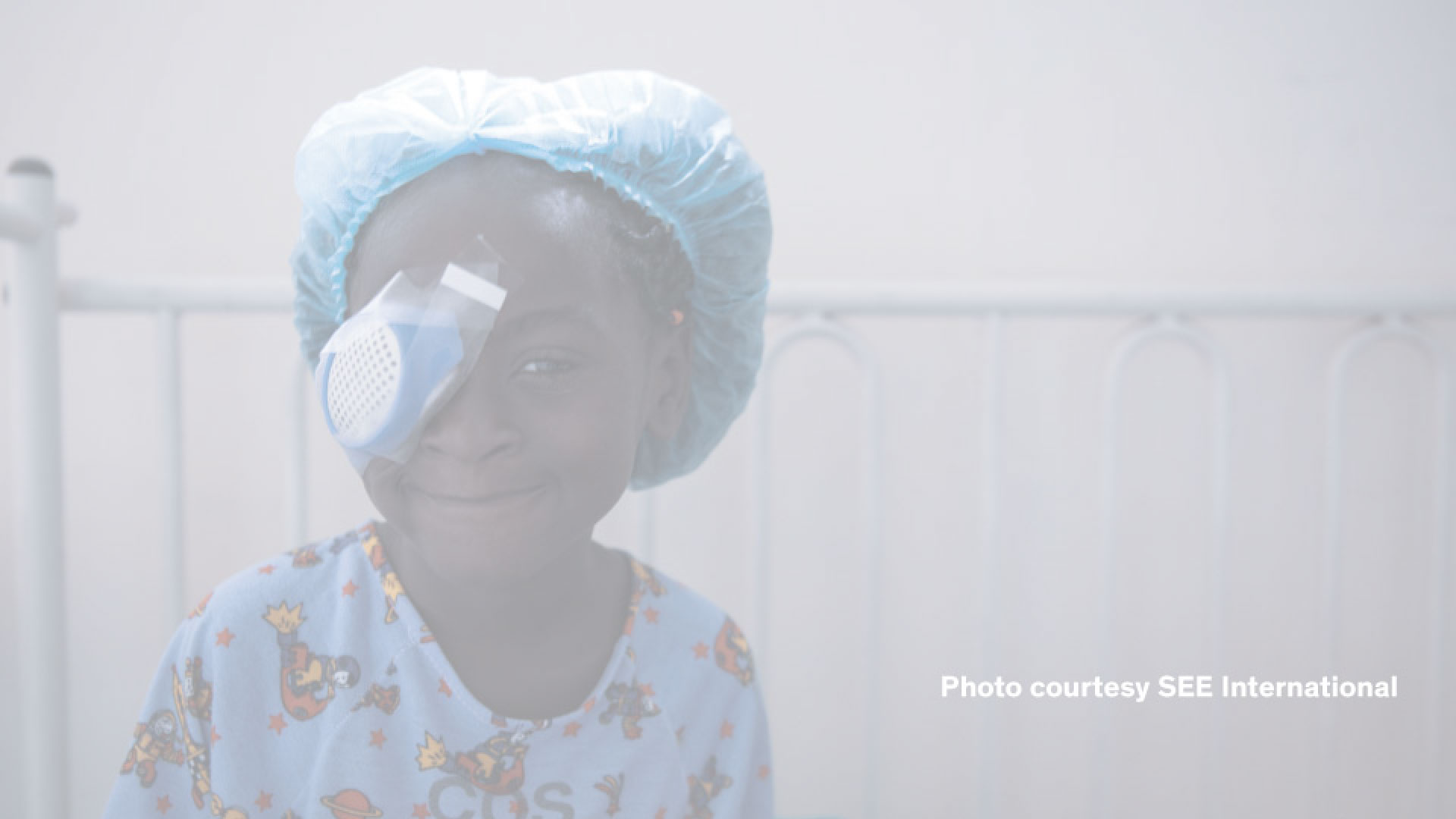 Performed over 0 sight-restoring surgeries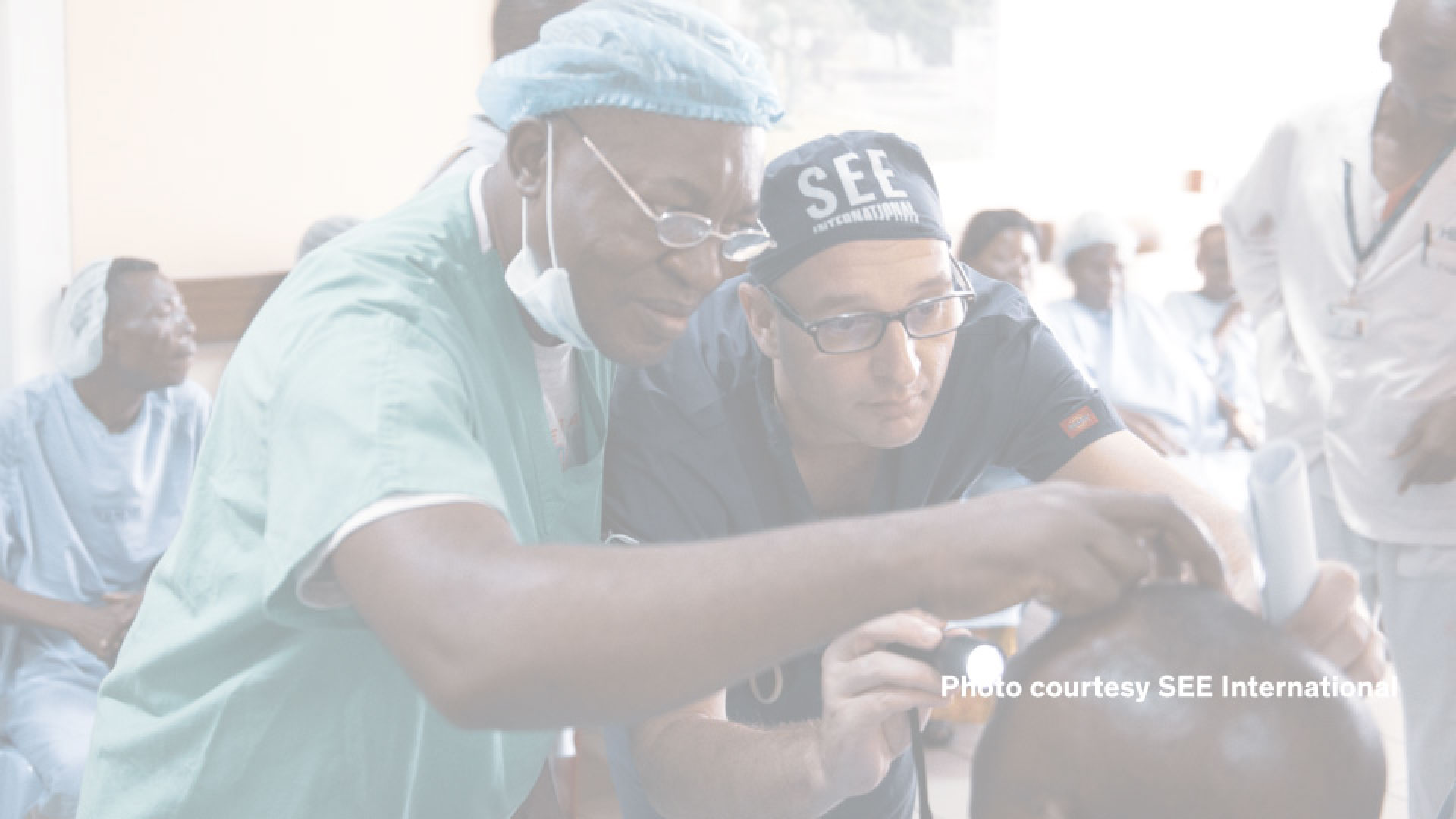 Served over 0 million individuals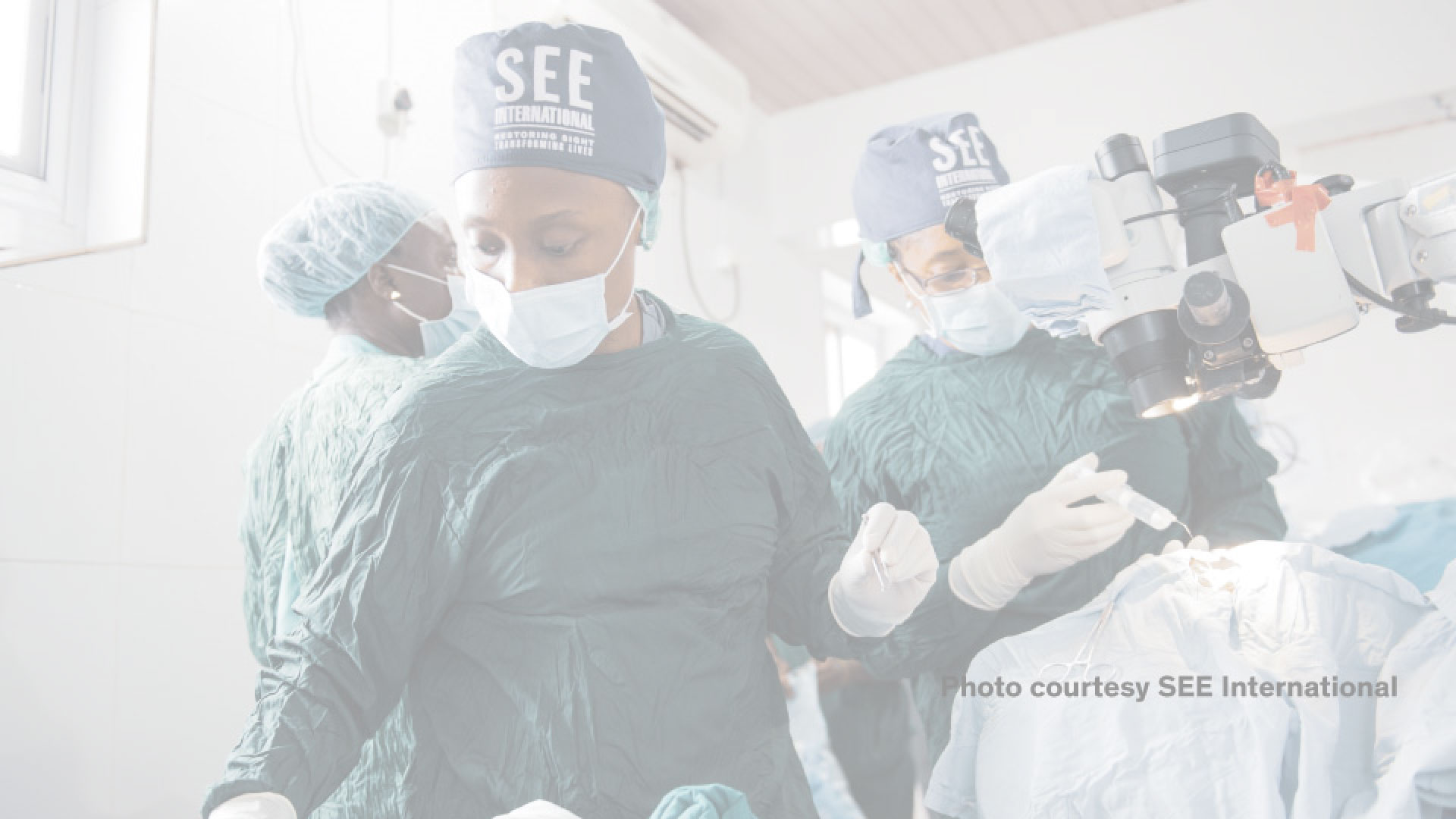 Trained over 0 eye care professionals
SEE International is a nonprofit, humanitarian organization that provides medical, surgical, and educational services to restore sight and make high-quality eye care more accessible around the world. Their network of volunteer medical professionals helps combat preventable blindness with free sight-restoring surgeries and eye care for communities in need. Since 1974, SEE has served over four million individuals, trained over 600 eye care professionals, and performed over 600,000 surgeries across the globe. SEE works to develop sustainable health solutions to ensure that everyone can get the vision care they need, regardless of their location or circumstances.
University of Utah | Moran Eye Center
The Moran Eye Center trains doctors, nurses and other ophthalmologists in more than 25 countries. The world's most promising surgeons are invited to Utah for intensive training. In the local medical camps, Moran surgeons restore vision to hundreds of patients in a single week while helping local students gain experience. Whether working in medical eye camps, local hospitals or community clinics, the Moran team focuses on instructing local doctors in performing surgeries and training doctors and OR staff in basic ophthalmologic procedures.
IAPB International Agency for the Prevention of Blindness
The IAPB (International Agency for the Prevention of Blindness) is a worldwide aid organisation focusing on the prevention of blindness and low vision. In cooperation with the World Health Organization (WHO), the IAPB has set itself the goal of bringing the causes of blindness closer to the population and raising their awareness. The IAPB supports the exchange with eye surgeons, non-profit organisations (NGOs), educational institutions and volunteers with national programmes. One of IAPB's great achievements has been to build a WHO blindness and low vision team for worldwide missions.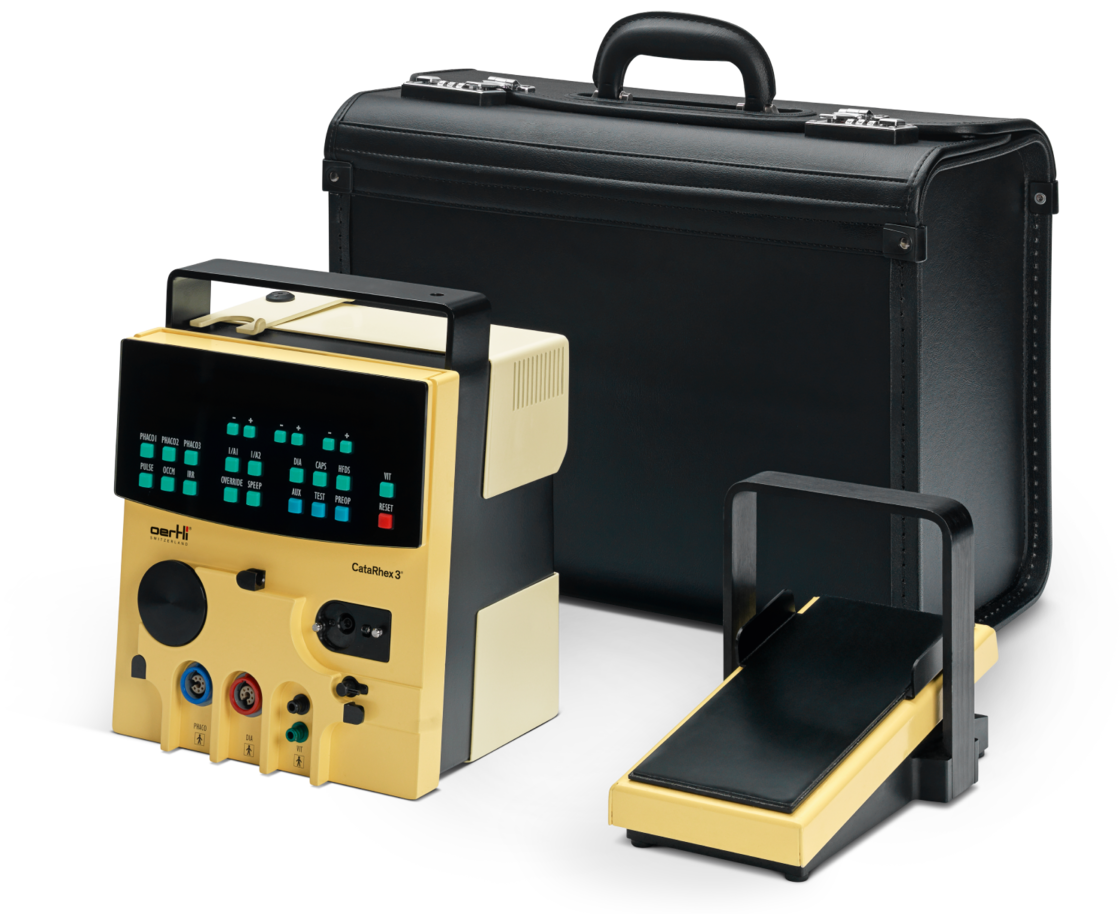 CataRhex 3
The CataRhex 3 is more than just a mobile surgical platform for eye surgery. It is the perfect solution to make cutting-edge and perfectly proven cataract and glaucoma surgery accessible to people in poor regions, crisis and developmental areas. The CataRhex 3 places Oertli's entire know-how and innovative power into a compact housing that provides surgeons with the greatest possible independence and safety in their work under any circumstances.