Oertli Ophthalmedic DEUTSCHLAND GMBH
From Oertli Deutschland to Oertli Ophthalmedic Deutschland
Founded in 2018, Oertli Deutschland Vertriebs GmbH is now trading as Oertli Ophthalmedic Deutschland GmbH - the new and strong competence and sales platform in Germany for ophthalmology with important essentials and tailor-made services.
You can look forward to an attractive trading platform. To a motivated and committed team. On exceptional service and professional competence. A broad network and a wide range of opportunities. To a selected product range and quality at the highest level.
Let us make the difference together.
At Oertli Ophthalmedic you get Eye Surgery Essentials from a single source. The range includes first-class products and services for retinal, glaucoma and cataract surgery as well as DMEK. With innovative solutions in impressive quality, Oertli Ophthalmedic makes the difference for users and patients.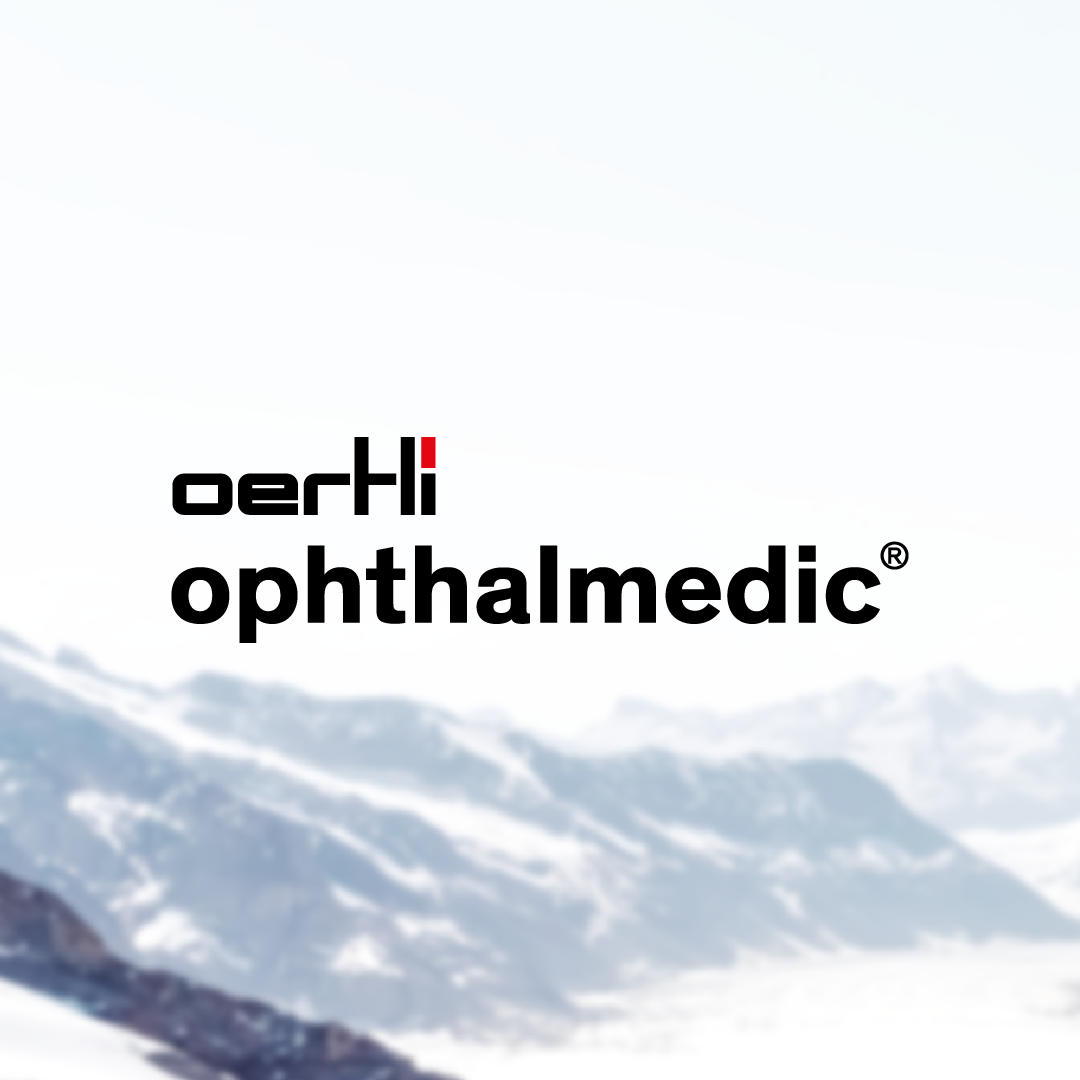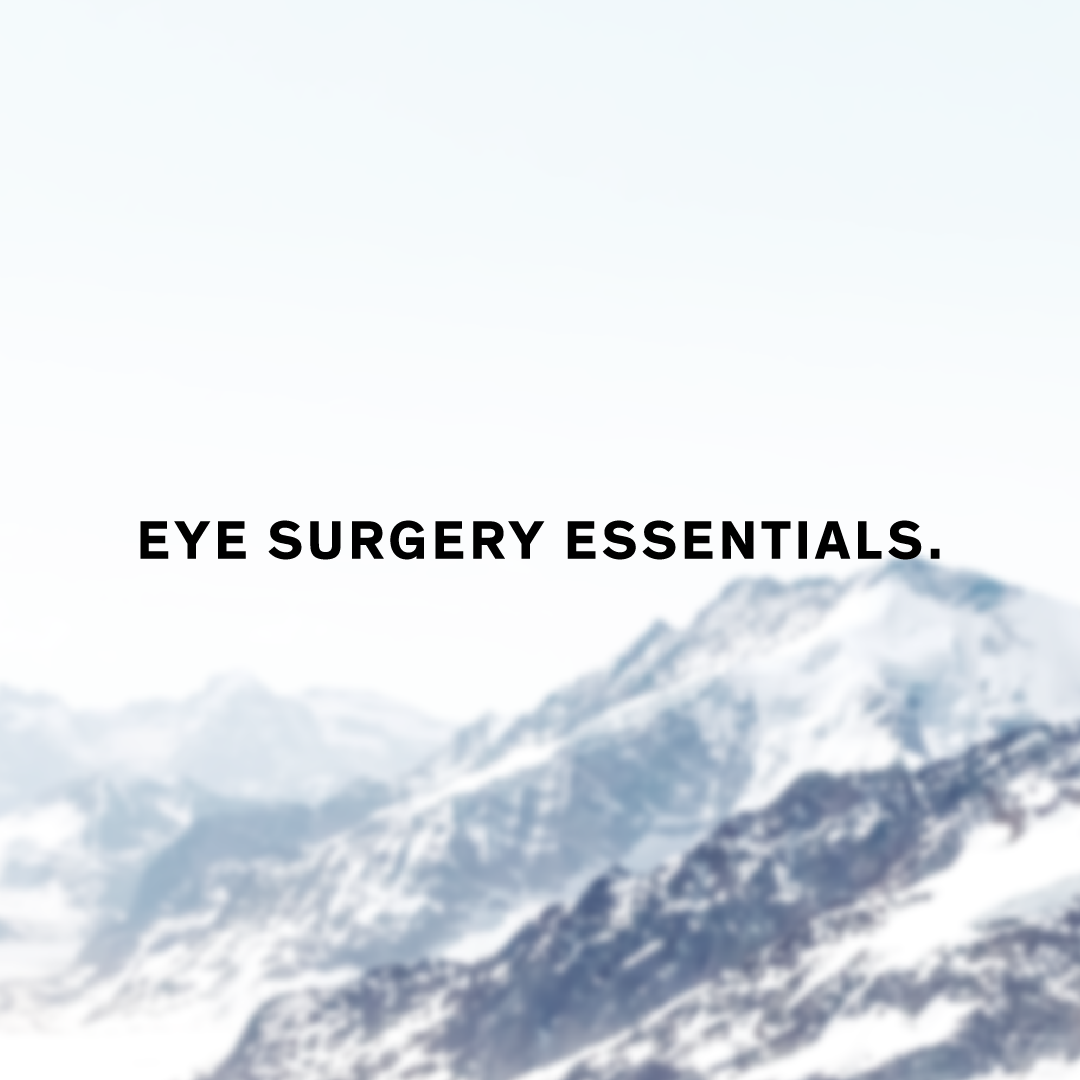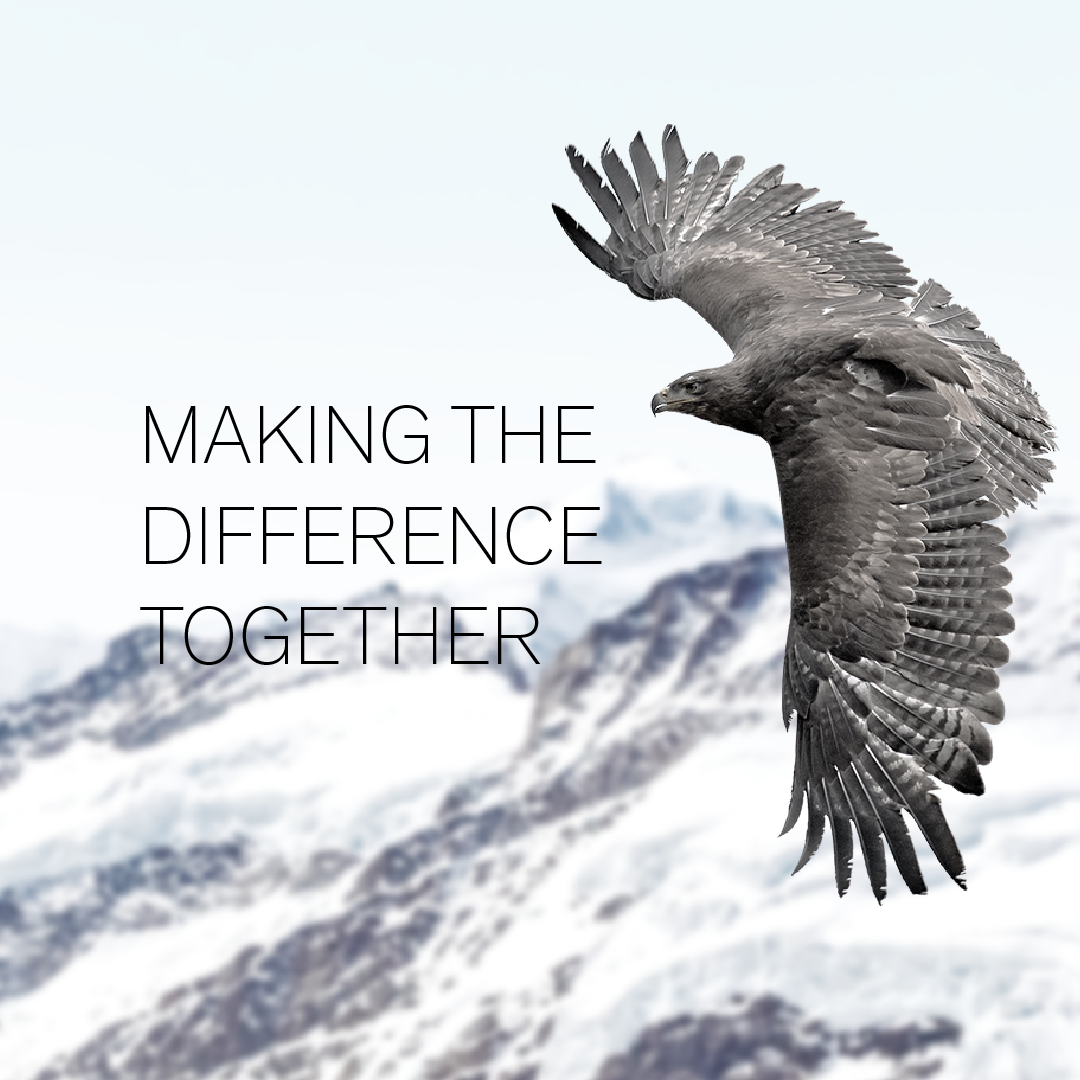 ---