ESCRS CONGRESS 2023 - Meet us at Booth B416
The countdown has begun, and we are just a few days away from joining the prestigious ESCRS Congress 2023 in Vienna. We are excited to invite you to explore the boundless possibilities that await you around the Oertli brand.
Discover the boundless possibilities at the ESCRS Congress 2023. Join us at booth #B416 for an exciting and engaging program featuring a wide range of activities. Experience captivating booth talks with an international board, participate in the MIGS drylab and Phaco wetlab, and indulge in much more!
One particular highlight you definitely shouldn't miss is the IME Symposium "Phacoemulsification in weak zonules", led by Dr Florian Sutter, which is guaranteed to provide valuable knowledge and expertise in the field.
Get an overview about our activities during the ESCRS 23
---
OUR ACTIVITIES
Booth Talks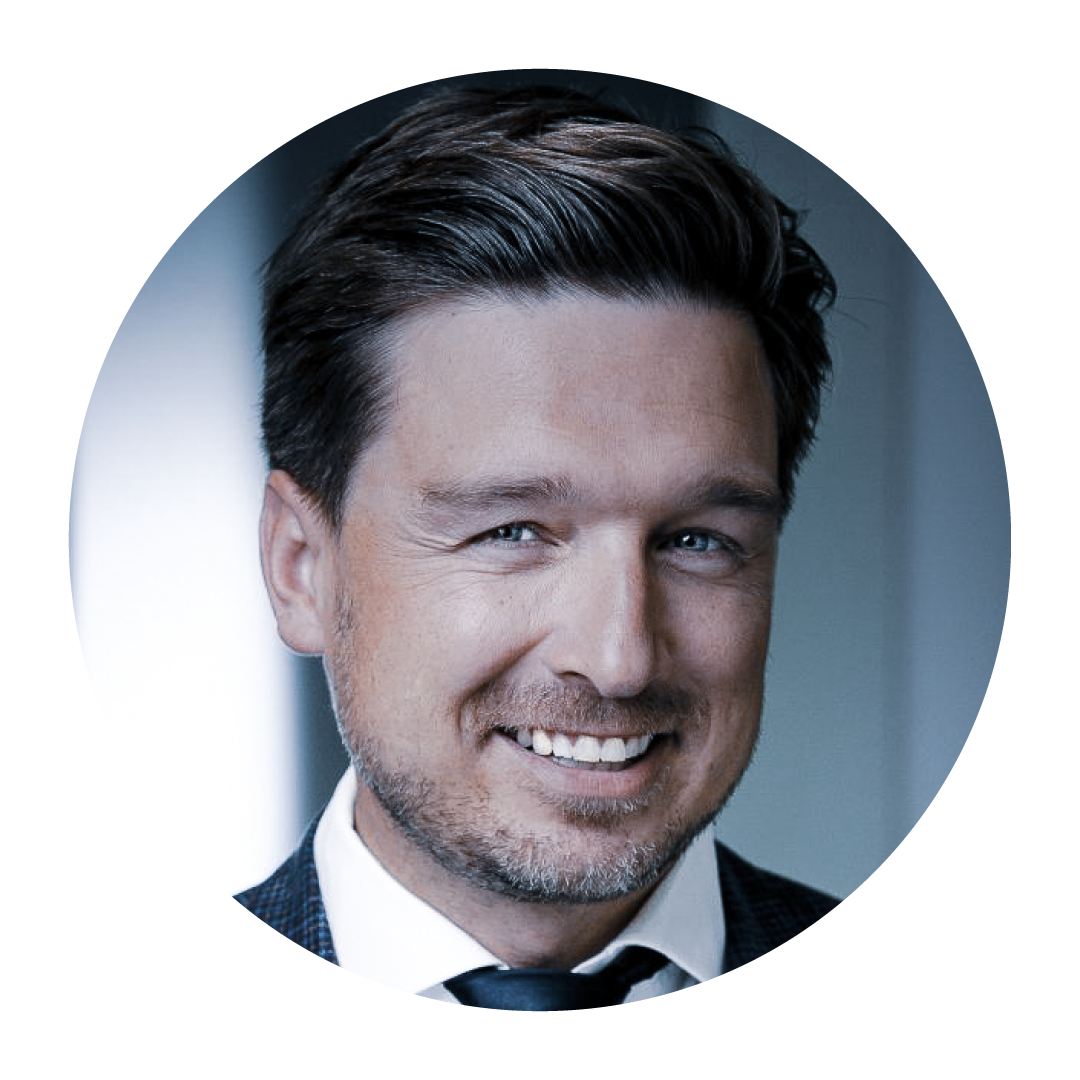 SPEEP - In forward and reverse mode through vitrectomy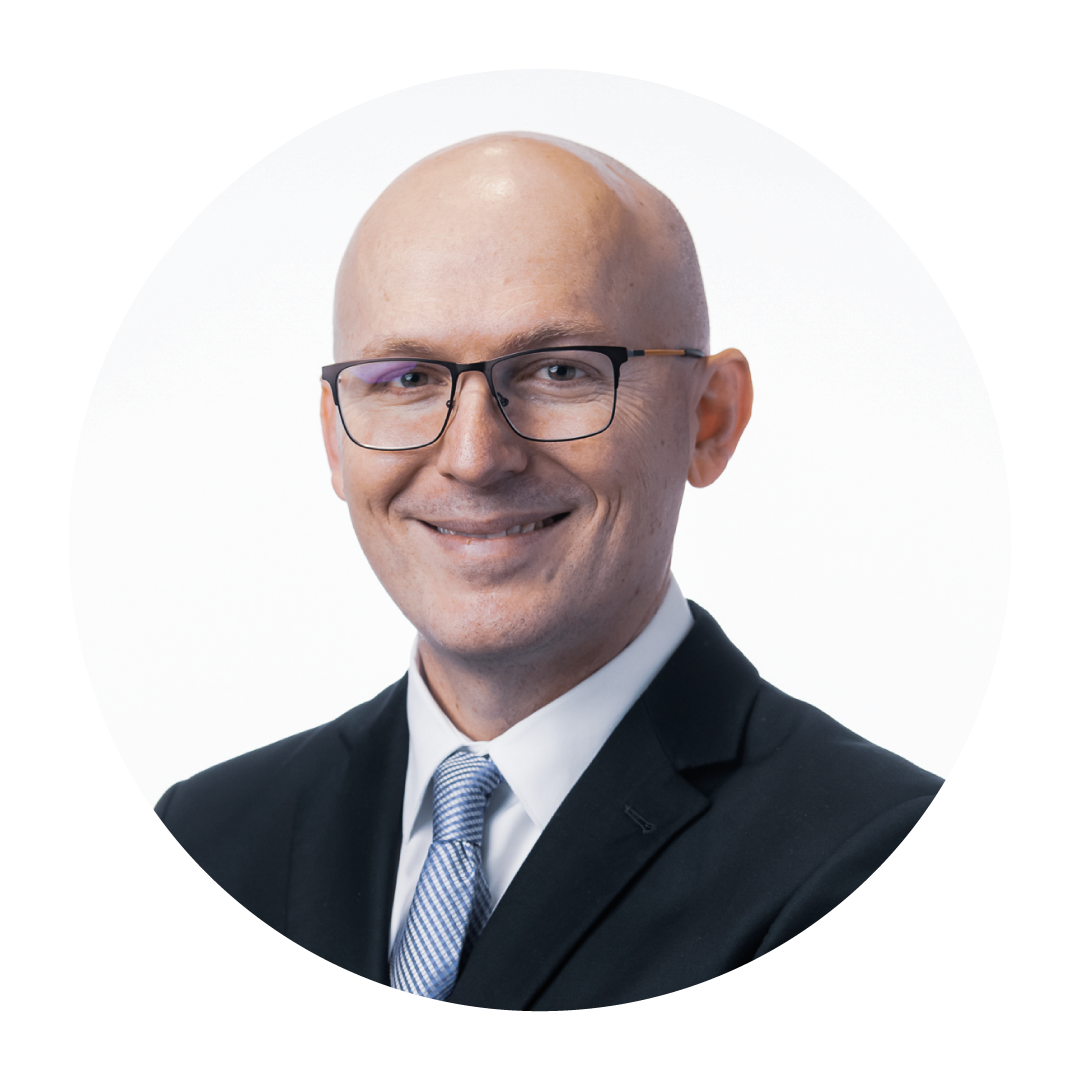 Maximum optimization of cataract surgery: An overview of my key phaco technologies
Dynamic Surgery with the Oertli OS 4: Balancing High Fluidics and Safety
---
PROGRAMME HIGHLIGHTS
iNovation Day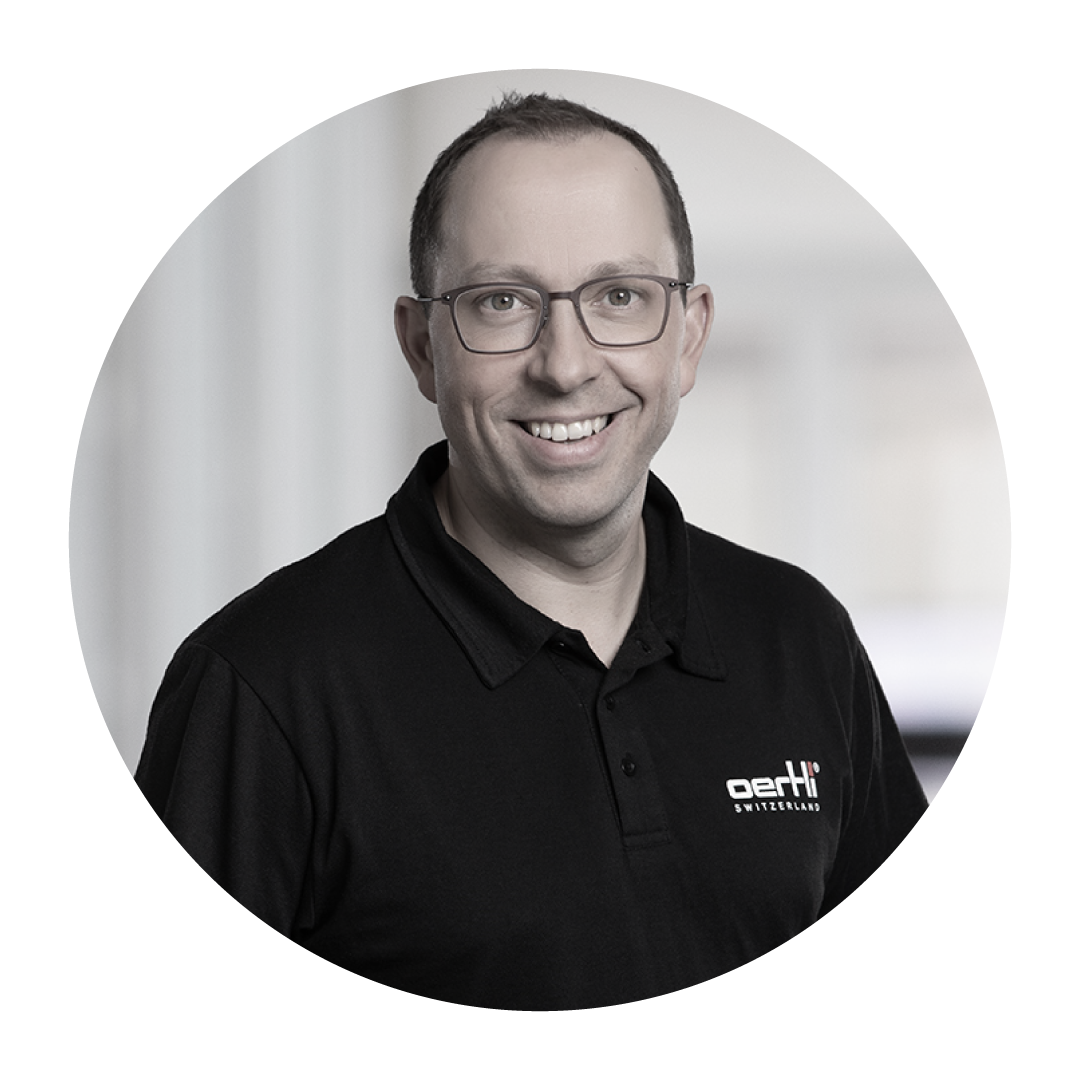 IME Symposium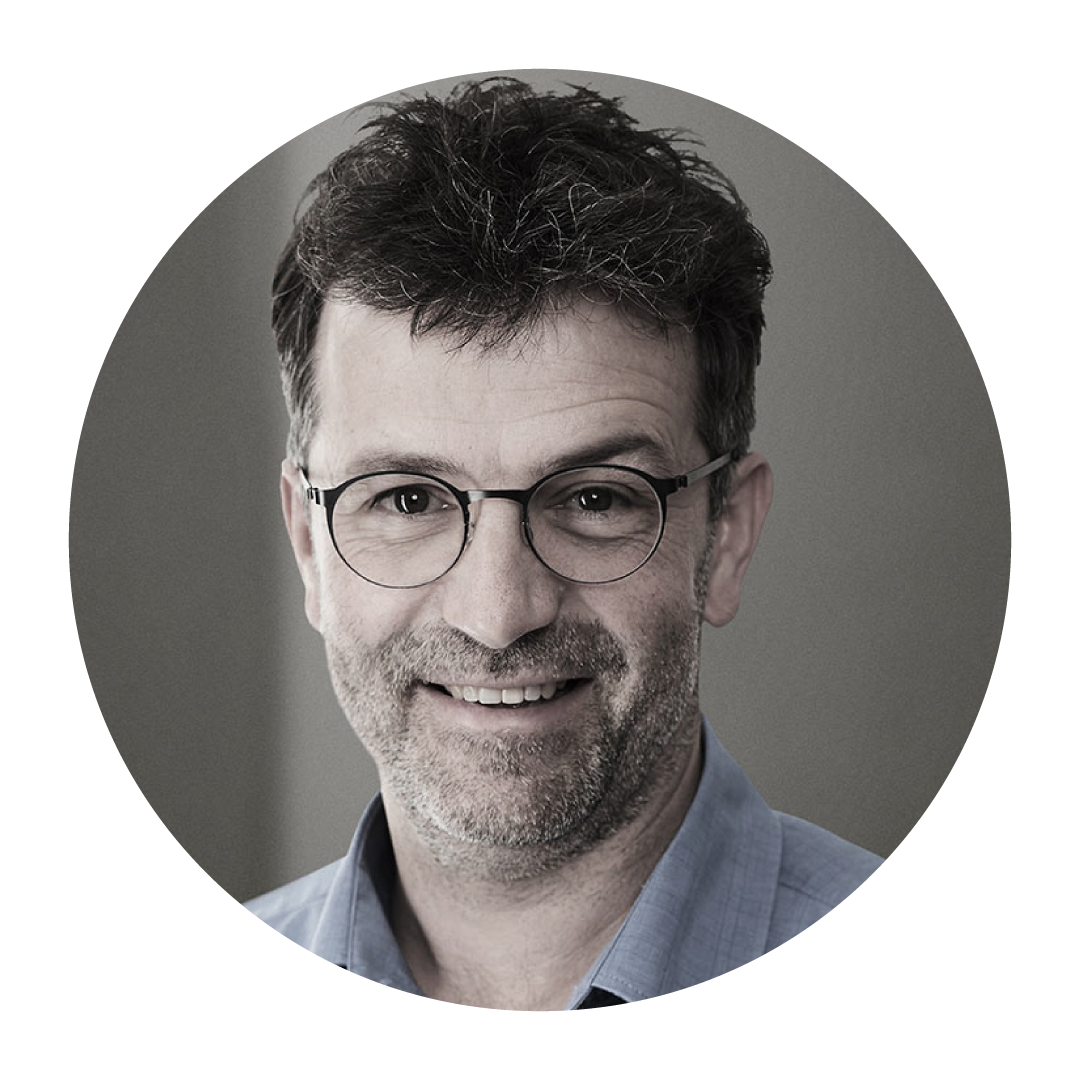 Near Live Surgery Session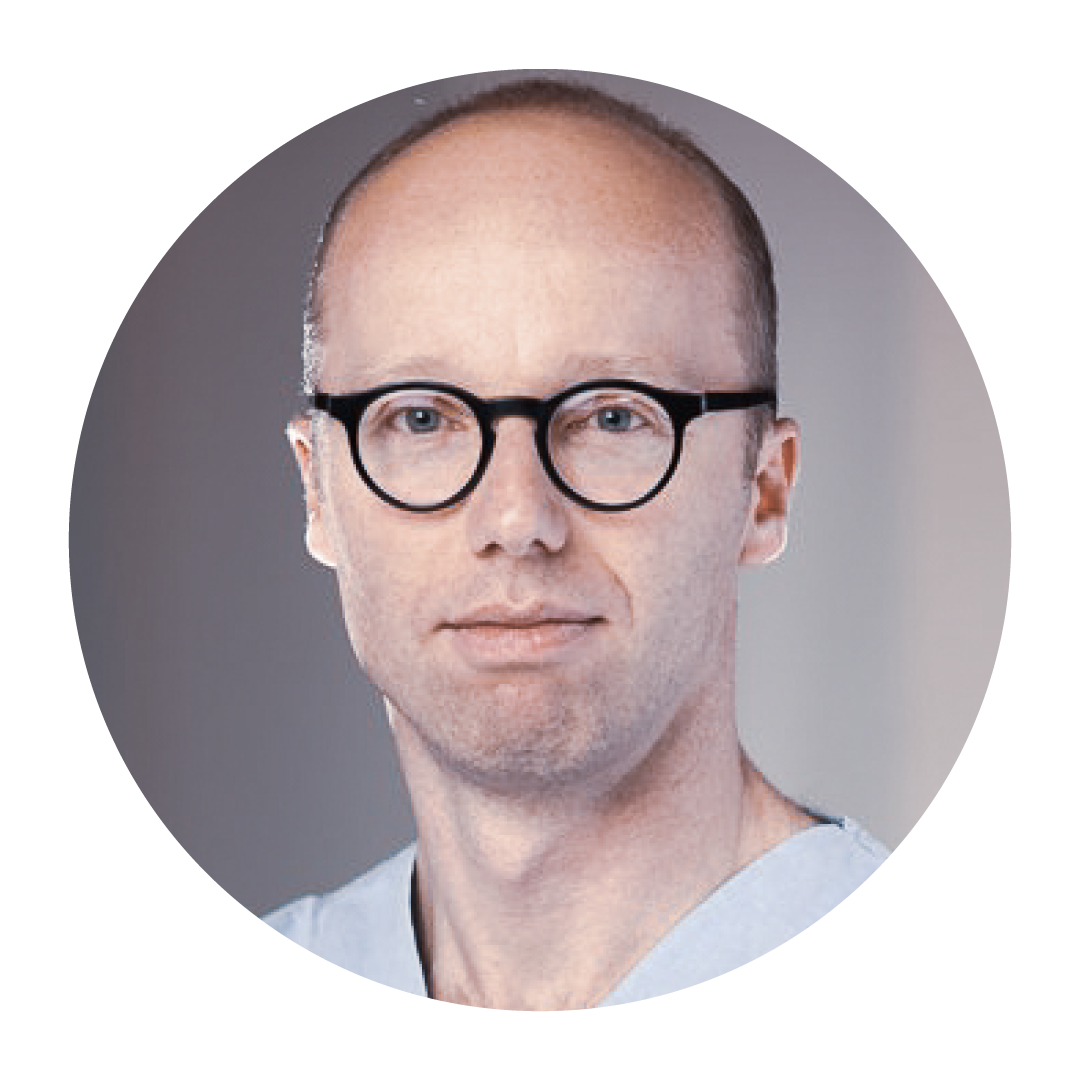 The innovators den: Eyecare pioneers
Thomas Bosshard
Oertli Instrumente AG
Friday, 8th September | 15:15 - 15:50
Phacoemulsification in weak zonules
Subluxated IOL explantation and scleral fixated IOL
Prof Oliver Findl, Austria
Hanusch Hospital
Saturday, 9th September | 15:00 - 15:20
Room A1
MIGS Wetlab
Modern MIGS techniques not using implants
This wetlab's purpose is to familiarise participants with the different MIGS surgical techniques like our glaucoma solution HFDS. Take the chance to learn more about HFDS and get in touch with our experts during the wetlab. You will get instructions about handling HFDS from Dr Gianluca Capello, Italy.
The wetlab will take place on the following dates:
Saturday, 9th September | 10:45 - 13:45 and 15:00 - 18:00

---
BOOTH ACTIVITIES
MIGS Drylab & Phaco Wetlab
---
Our surgical platforms at ESCRS
---
FAQ about the ESCRS
What is the ESCRS?
The ESCRS stands for the European Society of Cataract and Refractive Surgeons. It is an esteemed organization dedicated to advancing the field of cataract and refractive surgery in Europe and around the world. The ESCRS is an annual ophthalmology congress.
Where is the ESCRS Congress 2023 ?
The ESCRS will take place in Vienna, Austria from 08-12 September 2023.
Where can i register for ESCRS?
You can register here easily.
Is there a membership for ESCRS?
Yes. There is a membership for ESCRS. Become a Member here.
When was the ESCRS founded?
Established in 1991, the European Society of Cataract and Refractive Surgeons (ESCRS) aims to foster education and research in implant and refractive surgery. It also endeavors to stimulate and enhance the study and application of ophthalmology.
Where are the future meetings of ESCRS?
All future meetings of the ESCRS you will find on the offical site. The location of the ESCRS 2024 is not published yet.