escrs booth talks now online!
What an honor it was to welcome the following speakers at the Oertli booth during this year's ESCRS. We are happy to share with you the live recordings on our YouTube channel.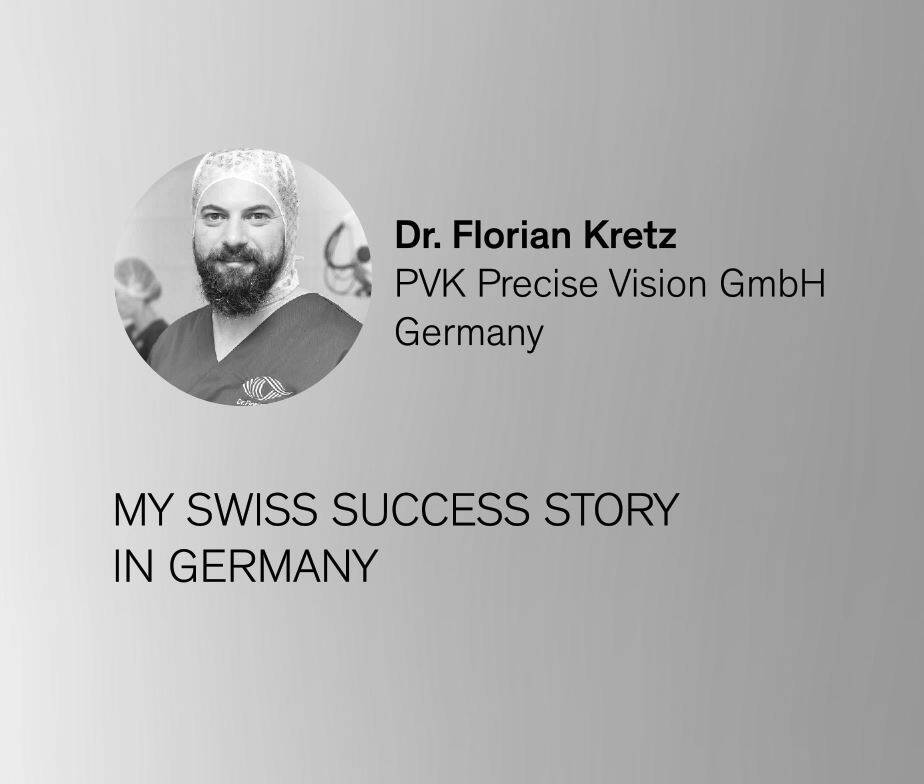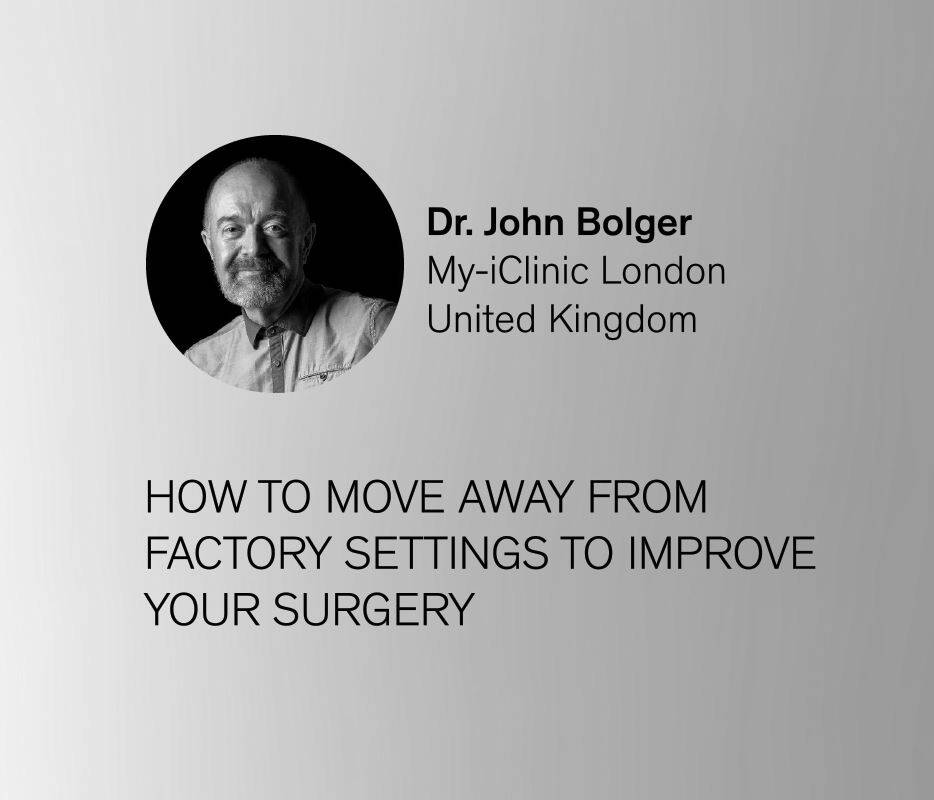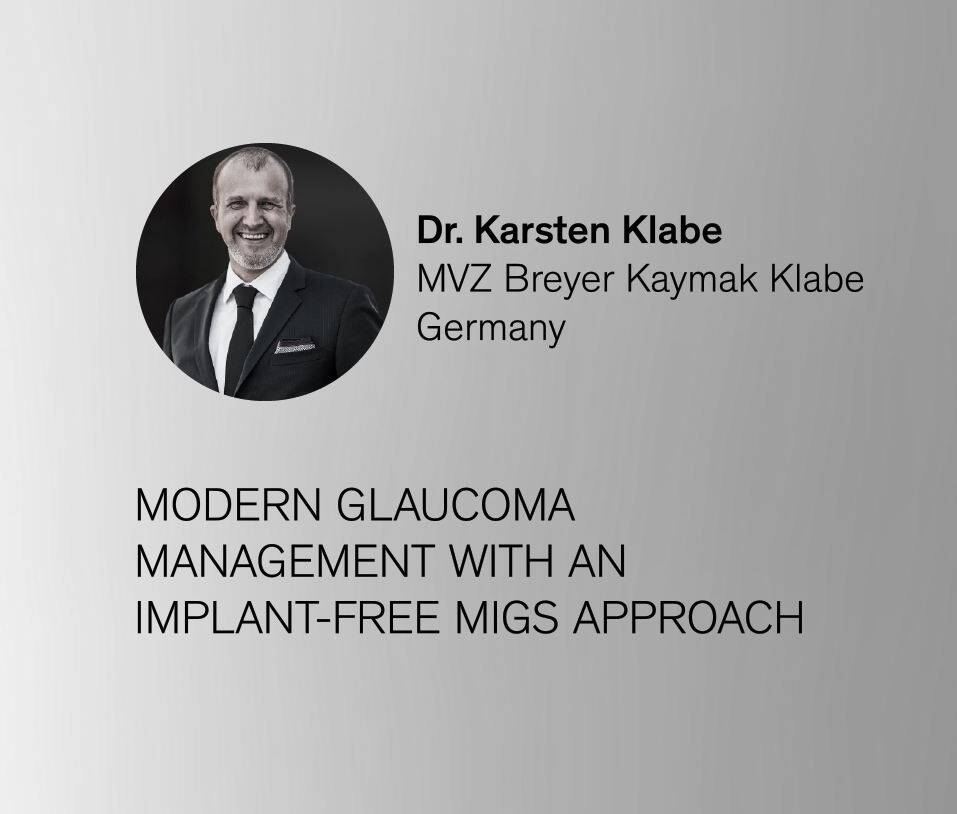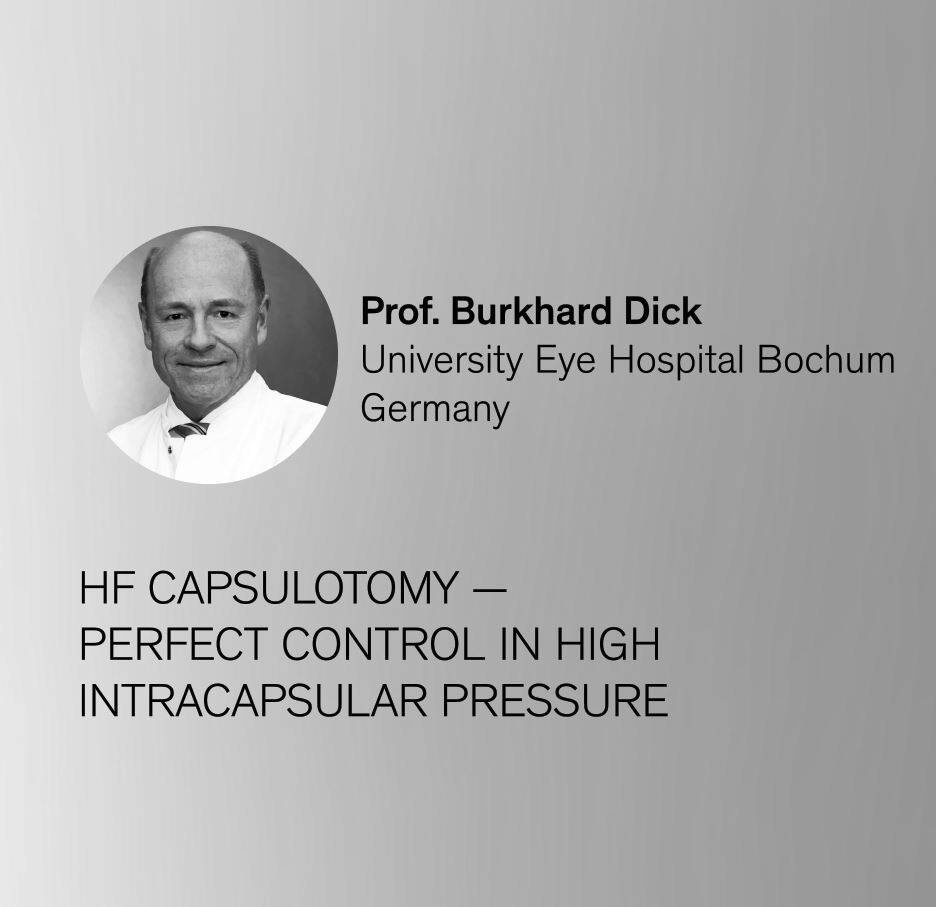 Glaucoma surgery
In the treatment of glaucoma, Oertli's HFDS ab interno MIGS technology provides excellent long-term results.
Faros
Learn more about the Faros surgical platform here.
Cataract surgery
Learn more about the possibilities in cataract surgery now.