With two Co-CEOs into the future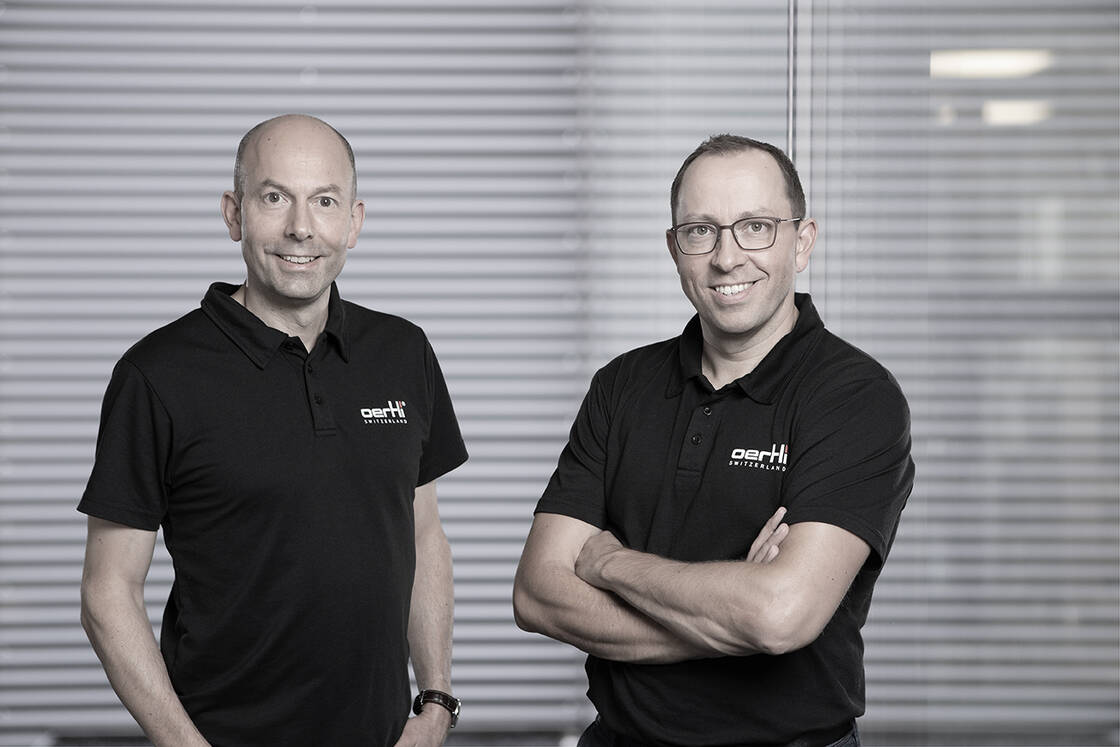 Oertli Instrumente AG has developed very well over the past years. The consistent implementation of our strategy, a sustainable innovative strength and constant investments in our employees and infrastructure have made Oertli a world brand in ophthalmic surgery.
With continuous growth behind us and the consistent implementation of our long-term strategy, Christoph and Thomas Bosshard will manage the company as Co-CEOs in the future.
Christoph and Thomas complement each other perfectly with different skills. Christoph Bosshard will continue to ensure operational excellence across our value chain and Thomas Bosshard continues to be responsible for the market worldwide and the latest product innovations.
We are extremely proud that we have such a strong leadership combined.