Power LED technology: SHINING EXAMPLE OF WORLD CLASS TECHNOLOGY
Intraocular illumination is an important factor in cutting-edge vitreoretinal surgery. For precise work in the vitreous body, it is essential that tissue structures are clearly illuminated to ensure best possible contrast. Yet, possible phototoxic impacts on the retina must be considered at the same time. The Power LED technology used in the Faros offers an optimum mixture of visualisation and safety, because it has very low toxicity and extremely good contrast and light – thanks to Power LED.
The comfortable and precise Comfort Connector allows a quick and safe connection to all light guides.
More brightness and homogeneity for even greater safety
Thanks to the new Power LED, the light output in the Faros has been increased by an additional 45% - for perfect illumination and visualisation during all manoeuvres, extending to the periphery.

The Faros has a light source that provides superb homogeneous illumination thanks to its cutting-edge LED technology. The newly enhanced control range can be combined perfectly with the 3D microscope for low lumens.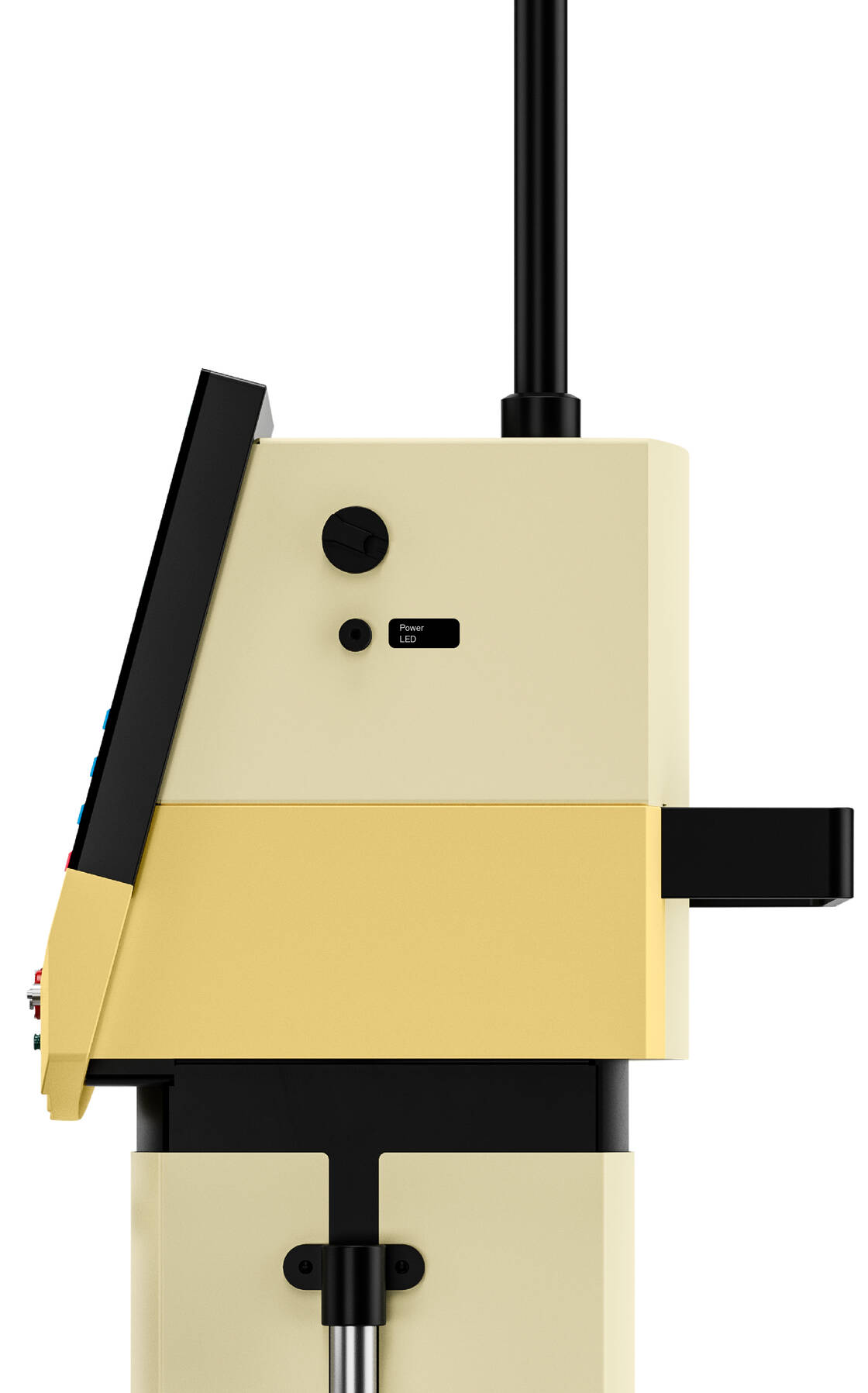 Advantages of the the Power LED technology
Latest Power LED technology for homogeneous illumination and high durability
Power LED with 45% more light output
Increased patient safety as a result of decreased phototoxic exposure on account of lower setting options
Enhanced control range for low lumens, perfect combination with 3D microscope
Extremely homogeneous illumination and high-resolution contrast viewing
Precise and comfortable Comfort Connector to all endo illuminators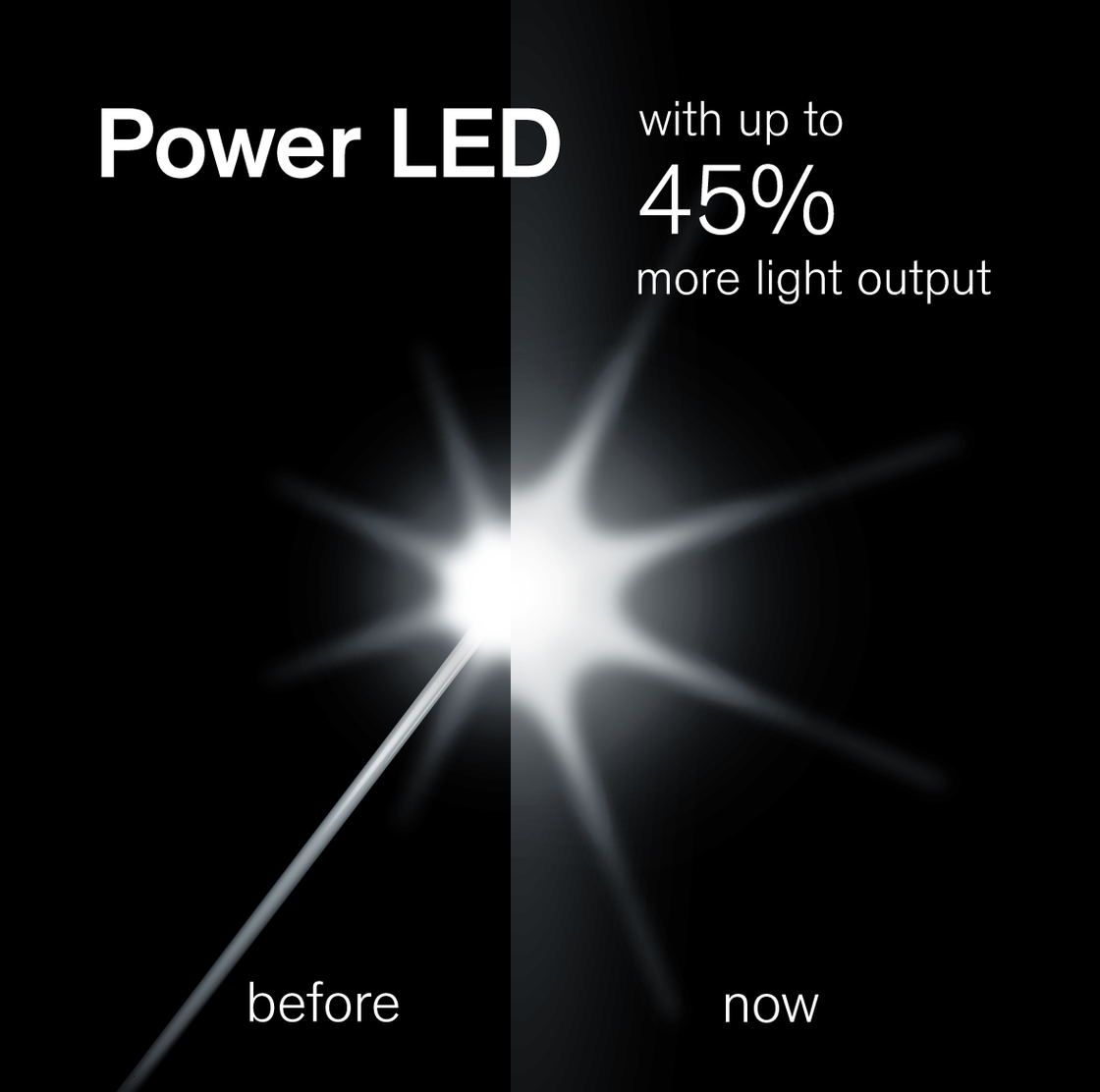 Find more information about illumination