MEET US DURING THE AAO 2022 in CHICAGO at Booth 3203
Gather up in Chicago for the AAO 2022.
Chicago is the place to be for the upcoming AAO 22. Join the #teamoertli from 1st to 3rd October on booth no. 3203
Get to know all about our latest innovations for your vitreoretinal, glaucoma and cataract surgery.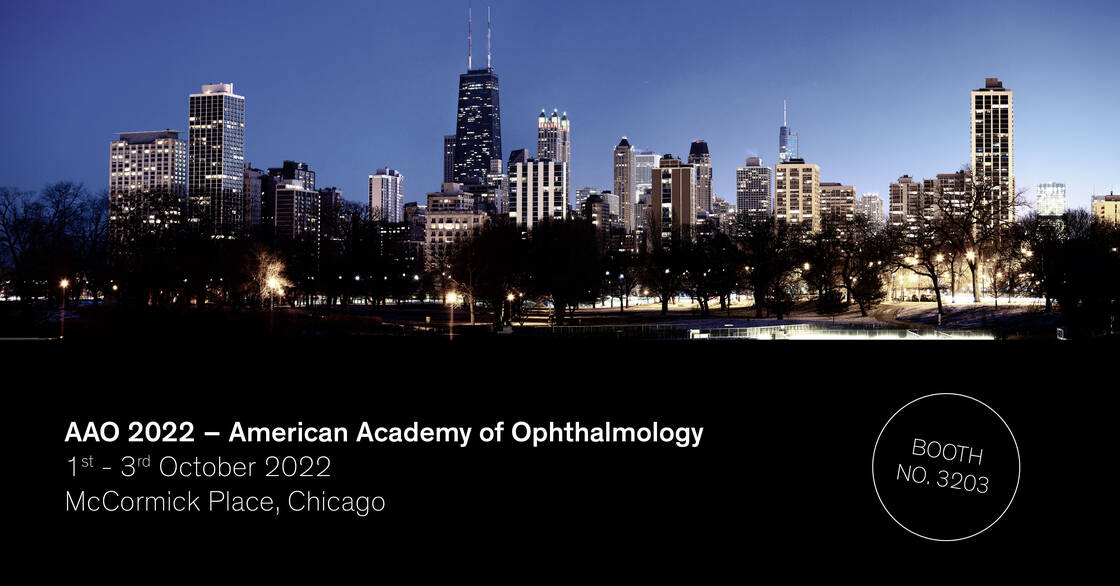 ---
Cataract booth wetlab
Do you want to boost your cataract surgery to the next level?
Take a closer look at our CataRhex 3 and test drive the powerful phaco platform at our booth wetlab during the upcoming AAO in Chicago. Visit us at our booth #3203 and ask for the complimentary booth wetlab.
Registration is not mandatory but can be booked here:
---
---
CataRhex 3 new with SPEEP
Find out more about the CataRhex 3 new with the SPEEP pump.