AAO 2024: See you soon at our booth
We are pleased to announce that we will be participating in the AAO 2024. Once again, you can learn all about cataract, vitrectomy and glaucoma live at our stand and test the appropriate devices and machines.
Our team for AAO 2024 in Chicago
Our team from Switzerland and the United States is keen to welcome you at our booth. Dive with us into the world of Oertli and discover innovation with our three surgical platforms.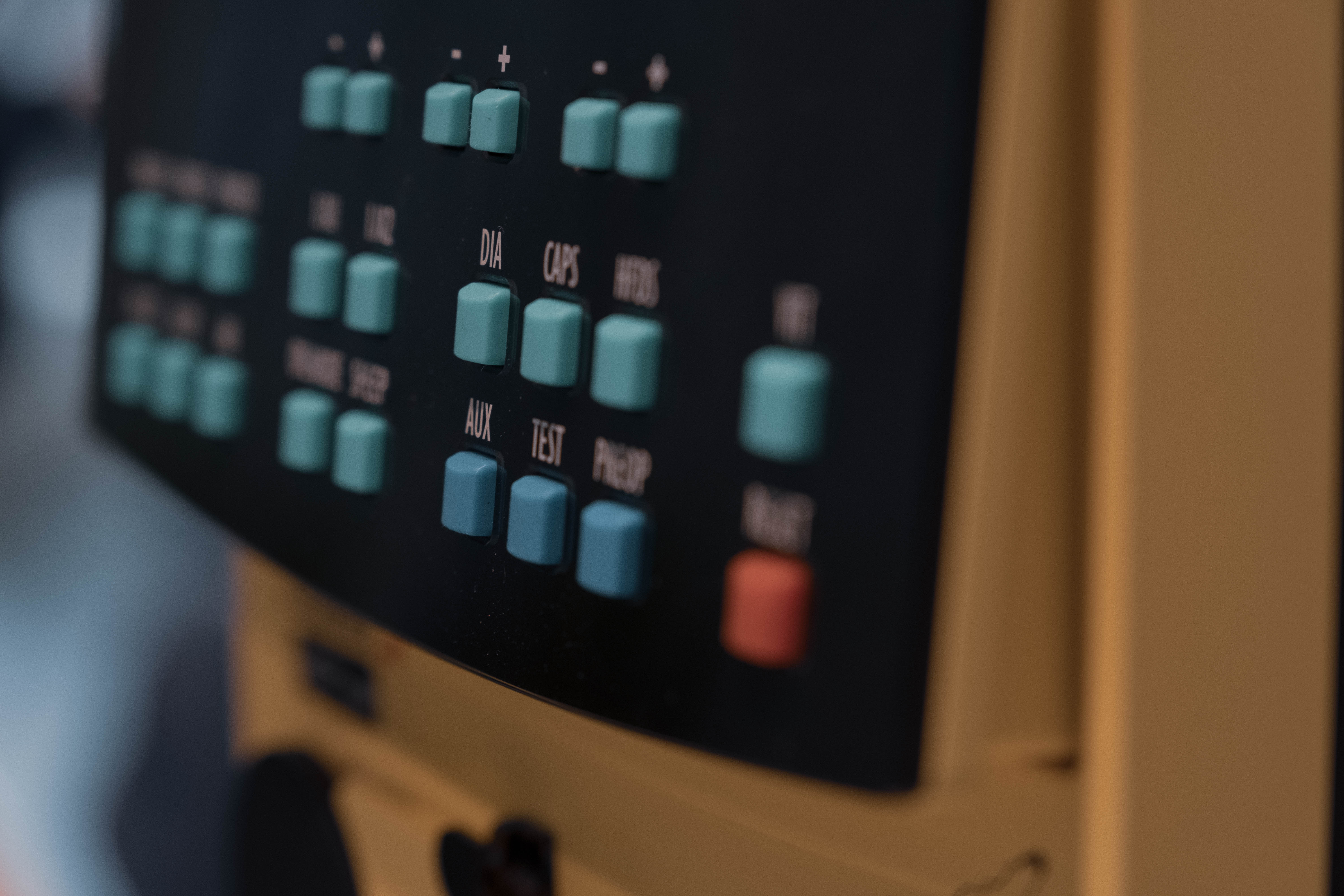 Our platforms at AAO Conference 2024
FAQ about AAO
What is the AAO?
The American Academy of Ophthalmology stands as the most significant global association of eye physicians and surgeons, boasting a robust community of 32,000 medical doctors. It is an annual congress and meeting. The American Academy of Ophthalmology's purpose is to safeguard vision and enhance lives. They accomplish this by advocating for patients and the public, spearheading educational initiatives in ophthalmology, and propelling the progression of the profession itself.
Where will the AAO Conference 2024 be held?
The AAO Conference (American Academy of Ophthalmology) will be held between 18 - 21 October 2024, in Chicago, United States of America.
Where can I find the program about the AAO Congress 2024?
Where can I register myself for AAO 2024?
You can register yourself for the AAO meeting here.
*The OS 4 and Faros are not available for sales in the U.S.