A pedal of world class
The wireless dual-linear foot pedal is the multi-functional control unit and control centre of the OS 4. Made of strong metal and processed with the highest degree of perfection, the pedal absorbs the surgeon's commands instantly and sensitively.
Dual-linear invention
Oertli invented the dual-linear foot control back in 1985 and has continuously perfected it ever since.
In the OS 4 pedal, the dual linear control can be perfectly matched to the surgeon's wishes and needs. The pedal provides the surgeon with total control and can be attuned to the surgeon's wishes and needs. The modern multifunctional pedal allows comfortable and independent work while boasting intuitive navigation throughout all surgical steps. Six auxiliary buttons can be assigned to various functions, such as switching between functions or colour settings. Over 100 setting options are available.
Integrated laser pedal
Laser function under perfect control: When using the integrated endo laser, the pedal becomes a true laser pedal – immediately ready for use and controllable without delay.
Individual settings can be programmed for up to 50 surgeons. The pedal is waterproof and takes up little space, it can easily be moved with the foot and ensures fatigue-free operation. The integrated high-performance batteries boast a runtime of up to 50 hours.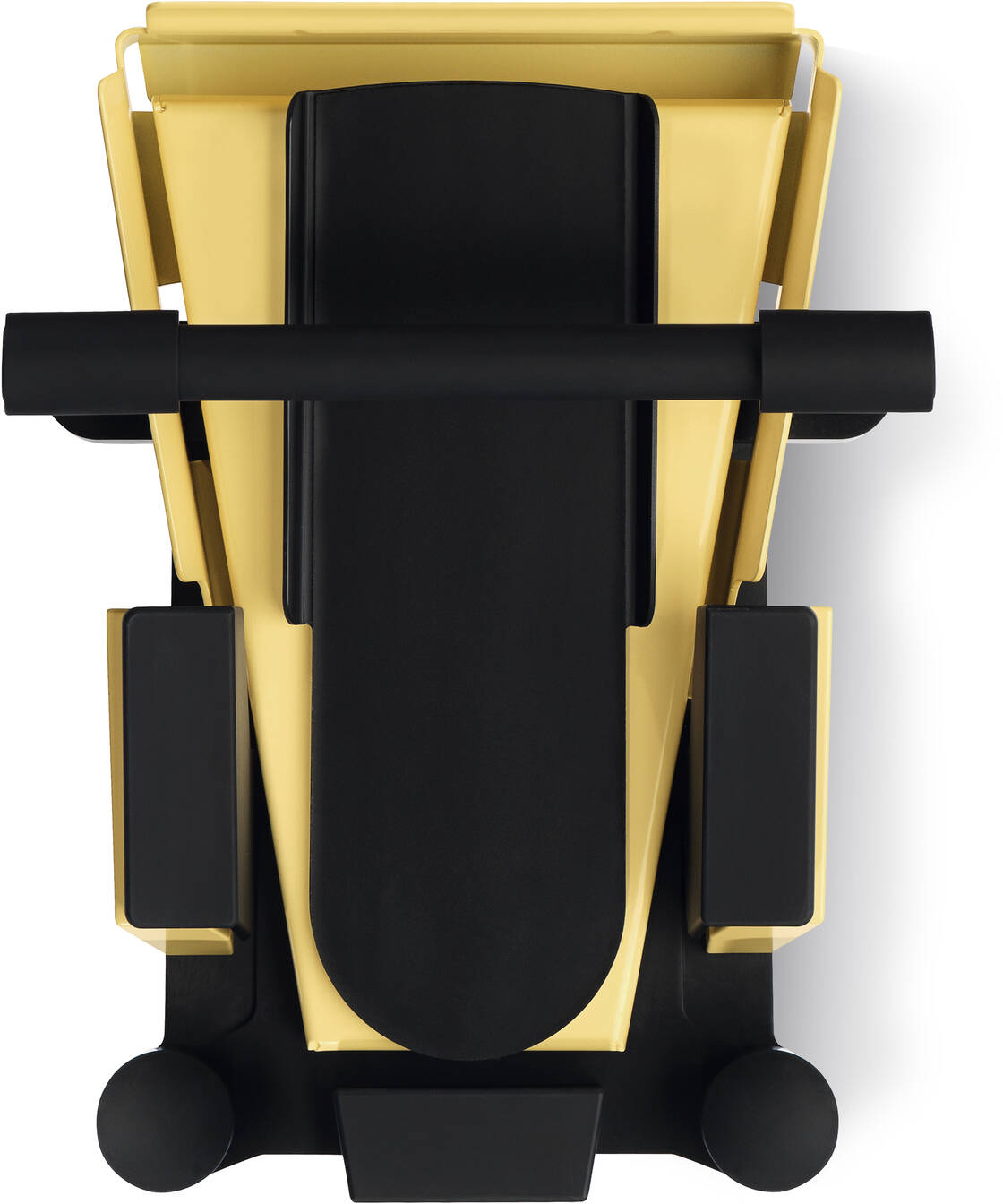 New OS 4 feature: Multifunctional pedal with over 100 setting options
MAKING THE DIFFERENCE WITH A POWERFUL PEDAL

«Working with the OS 4 has several advantages for me, especially in the posterior segment with 27G: The infusion line is easy to click-on and does not dislocate, the flow stabilizes the eye even with higher vacuum rates and the instruments have superior stiffness. The speed of silicone oil injection/extraction is mind blowing. But what I like most is the footswitch: not only is the laser integrated, it also allows me to change the light settings with my pedal to enhance visibility and play with the contrast. My absolute favourite feature of the pedal is the luxury of being able to switch between fluid and air (and back, and back again...) with my foot.»

Prof. Dr. med. Kai Januschowski

Augenklinik St. Petersberg, Germany