Now available: THE OS 4 With More COmfort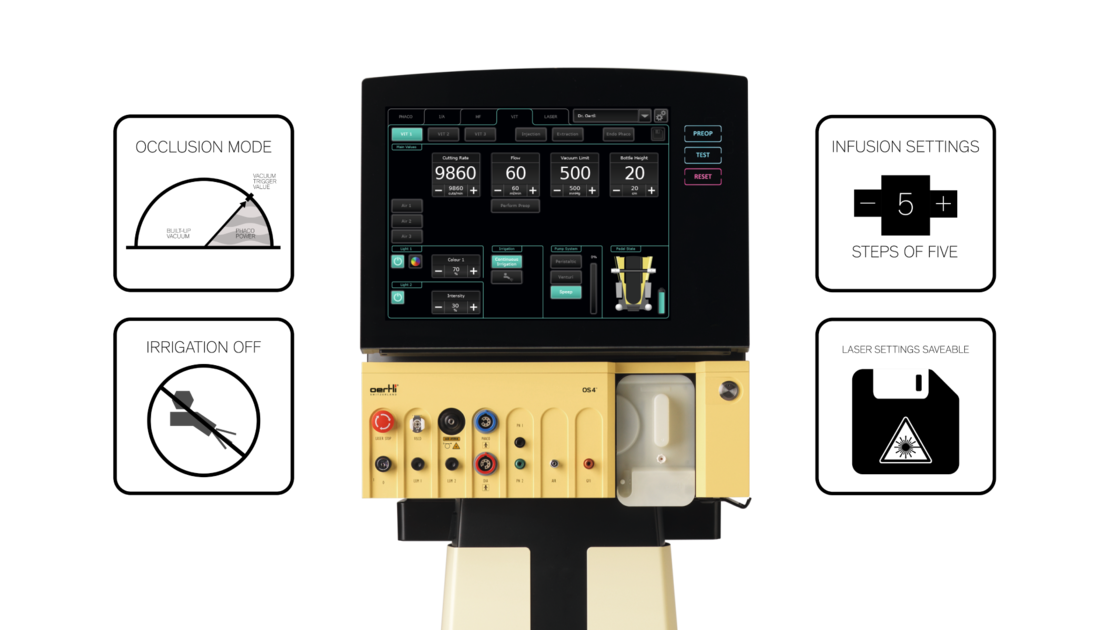 The OS 4 surgical platform is now available with even more features for greater comfort in retinal, glaucoma and cataract surgery.
Here is an overview with all the new features.
---
All new features in an overview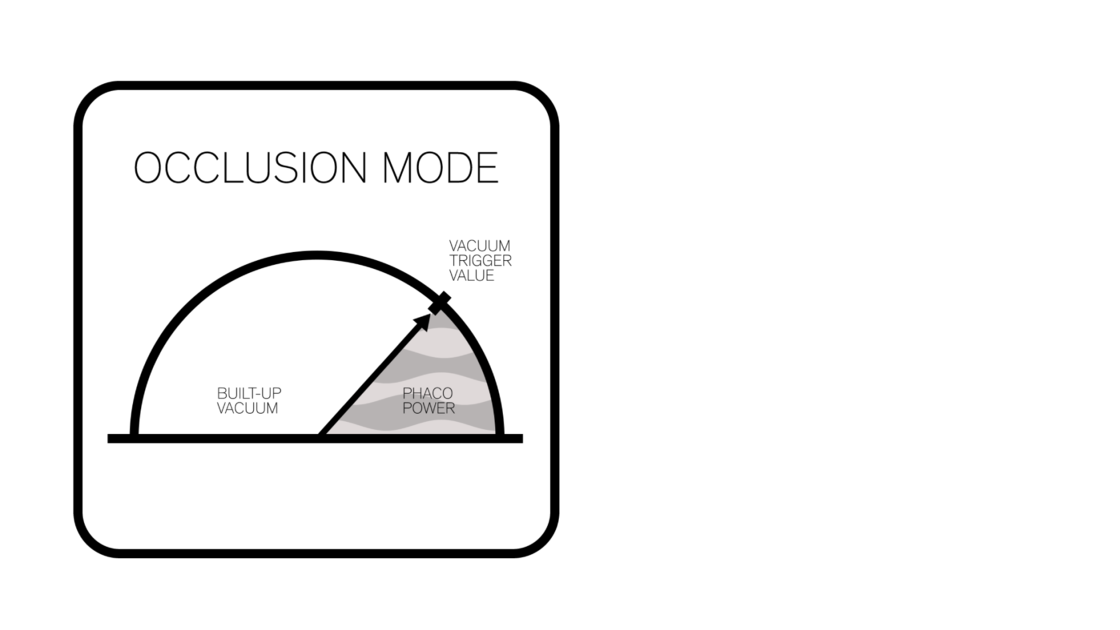 Occlusion mode: Phaco power at the right time
The OS 4 offers three phaco modulations as standard. An additional Occlusion Mode can now be activated for the peristaltic pump system. In Occlusion Mode, phaco power is delivered only when the preset vacuum limit is reached, which means that ultrasound is generated when needed.
---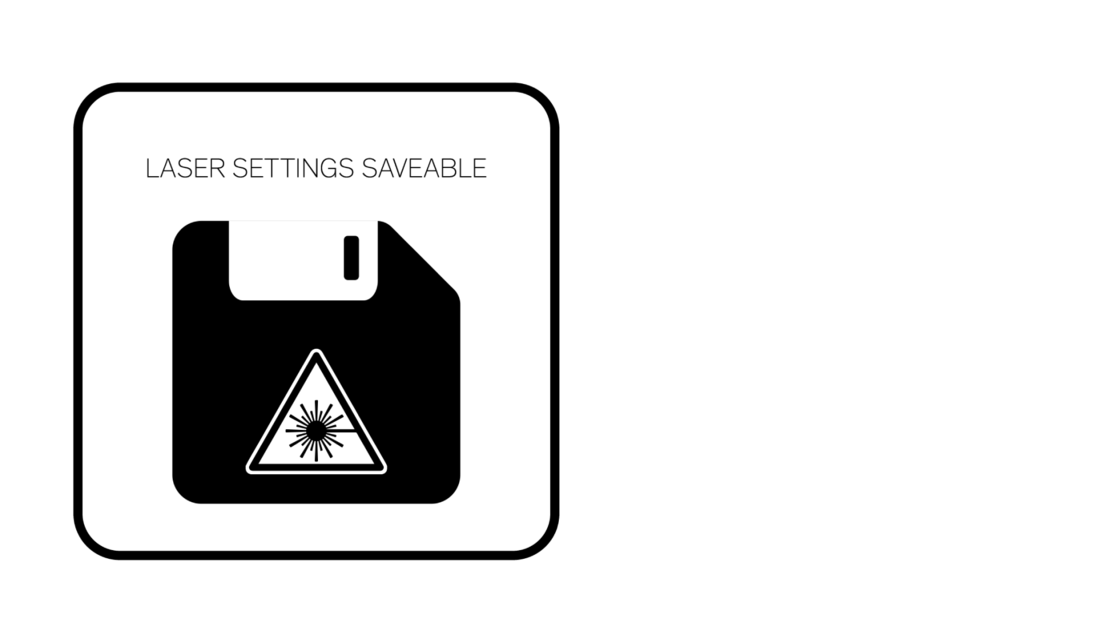 Personal laser settings accessible at all times
The OS 4 device contains an integrated 532 nm endolaser that can be controlled either using the touchscreen or directly with the dual‑linear foot pedal. Each surgeon can now save their personal laser values (Laser Power, Laser Duration and Pulse). Individual values can be programmed for up to 50 surgeons and can be readily accessed at any time.
The platform for all cases
The OS 4 by Oertli is the powerfully efficient all-in-one platform for cataract (phaco), glaucoma and vitreoretinal surgery. As a versatile and user-specific OR device, the OS 4 works as the extended hand of the surgeon and carries out his orders and intuitions perfectly.